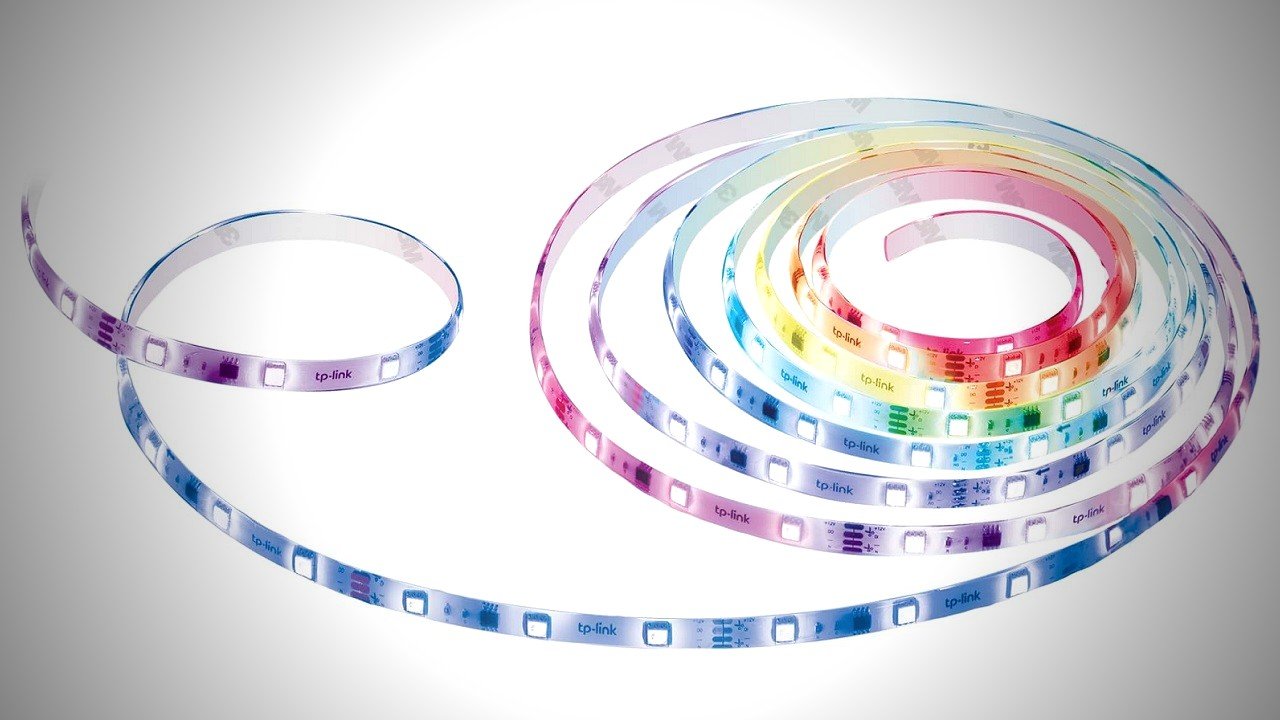 TP-Link is expanding its smart product portfolio with a new LED strip model. Tapo L930-5 is resistant to weather conditions, so it can be used to decorate not only the interior of the building, but also a terrace, garden or balcony.
A five-meter-long smart tape LED Wi-Fi Tapo L930-5 allows you to change the colors in the full RGB color palette. A novelty in this model are separate, dedicated white LEDs that emit bright light. As a result, the Tapo L930-5 tape is versatile and can be used for various lighting purposes. White and color LEDs can be lit independently of each other. The tape will transform balconies, terraces and gardens into atmospheric, romantic, even fairy-tale places. By adjusting the settings, you can get soft, transparent light, the effect of a delicate glow or a disco riot of colors. By scheduling schedules and timer settings, you can easily control how and how often the colors change and make the lights pulse to the beat of the music. Thanks to the option of saving favorite configurations, you can return to them at any time.
TP-Link is expanding its smart product portfolio with a new LED strip model.
As with the bulbs from TP-Link's offer, the Tapo L930-5 can also simulate the presence of residents in the house to deter uninvited guests. Installing the LED strip is very simple. The flexibility of the product means that it can be installed almost anywhere – in a tent, on garden furniture, railings, windows, tree branches. Just cut it to any length and attach it. The tape installed outside does not need to be removed in the event of unfavorable weather conditions, e.g. rain or snow. You do not need any additional devices to use the tape and enjoy the spectacular riot of colors.
All you need to do is connect to your home Wi-Fi network and download the free TP-Link Tapo application. The product can also be voice-controlled thanks to integration with Apple HomeKit, the Google Assistant or Amazon Alexa. The product is available for sale for about PLN 240. It is covered by a 24-month manufacturer's warranty.