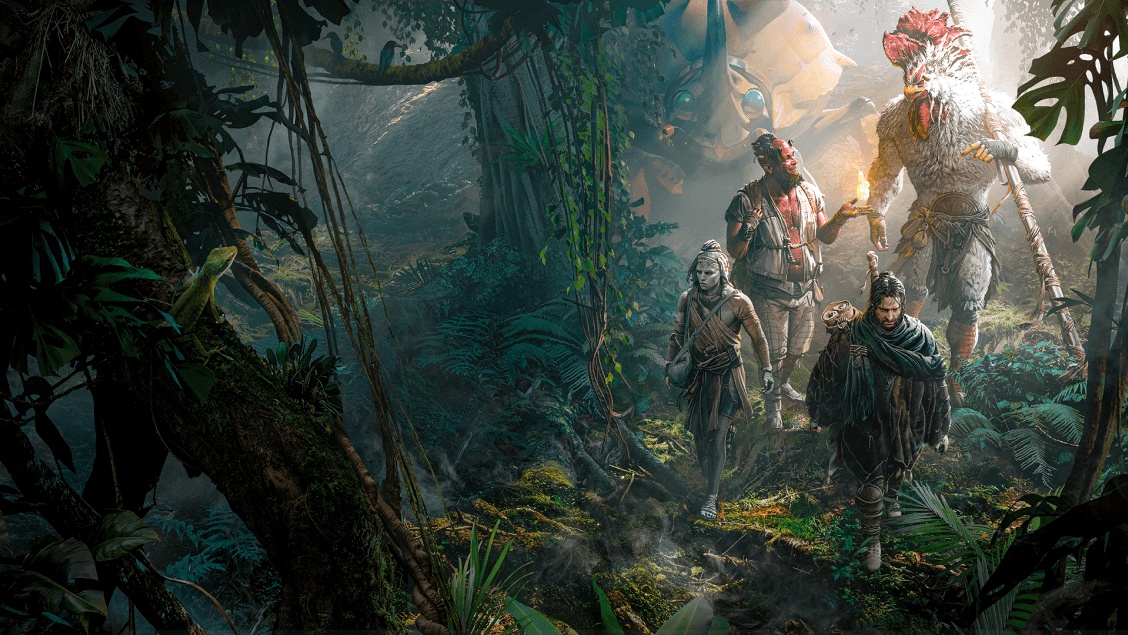 The Korean company Krafton, known for the developers of the royal battle PUBG: Battlegrounds, is actively working on a large-scale role-playing game, codenamed Project Windless. The project was announced back in 2021, but now the first concept art has appeared.
The game is created in the dark fantasy genre based on the Korean novel "The Bird That Drinks Tears" by Yongdo Lee. The book gained fame due to the complex plot, where there are unexpected betrayals and ambiguous actions, which makes the fantasy world with elements of Korean folklore more alive and authentic. In part, this is reminiscent of the harsh world of The Witcher, and the authors of the project themselves directly talk about such analogies.
The events of the books develop in a world where fictional anthropomorphic creatures coexist. In the illustrations, we see strange creatures, but the fighting cock stands out in particular.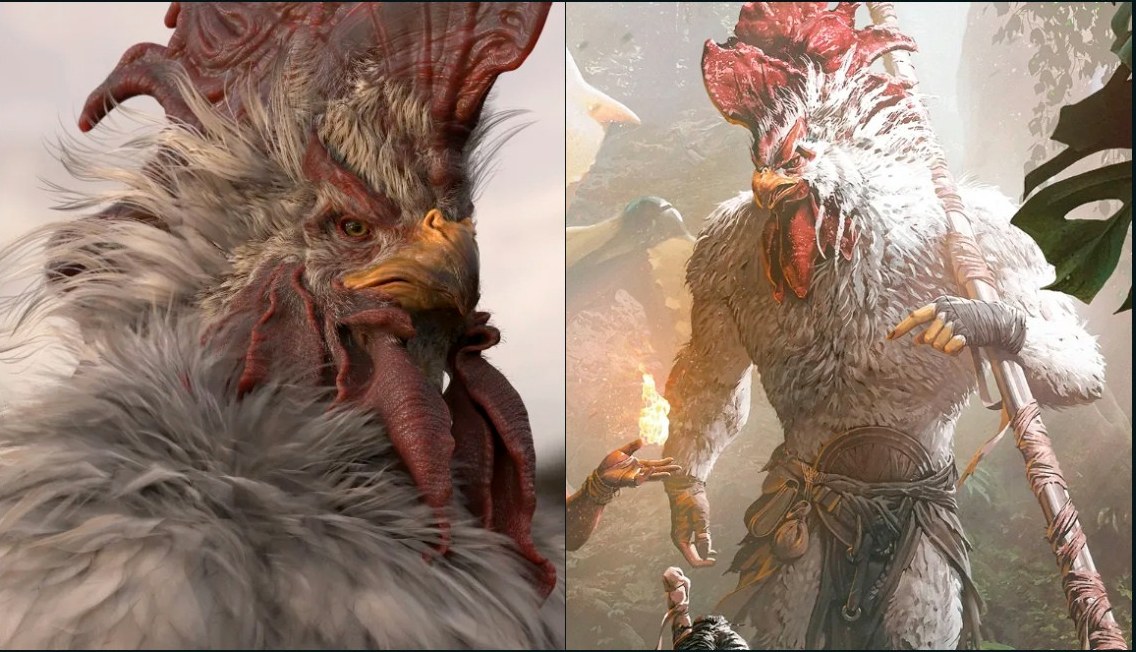 The visual design is being worked on by Krafton art director Kwang Jae Son and acclaimed artist Iain McCaig, who has worked on the Star Wars and Harry Potter franchises.
Krafton plans a large-scale media franchise, which in the future may go beyond the gaming direction. Krafton is working on an animated series based on PUBG, and if the new game is successful, there will be similar products in the world of Project Windless.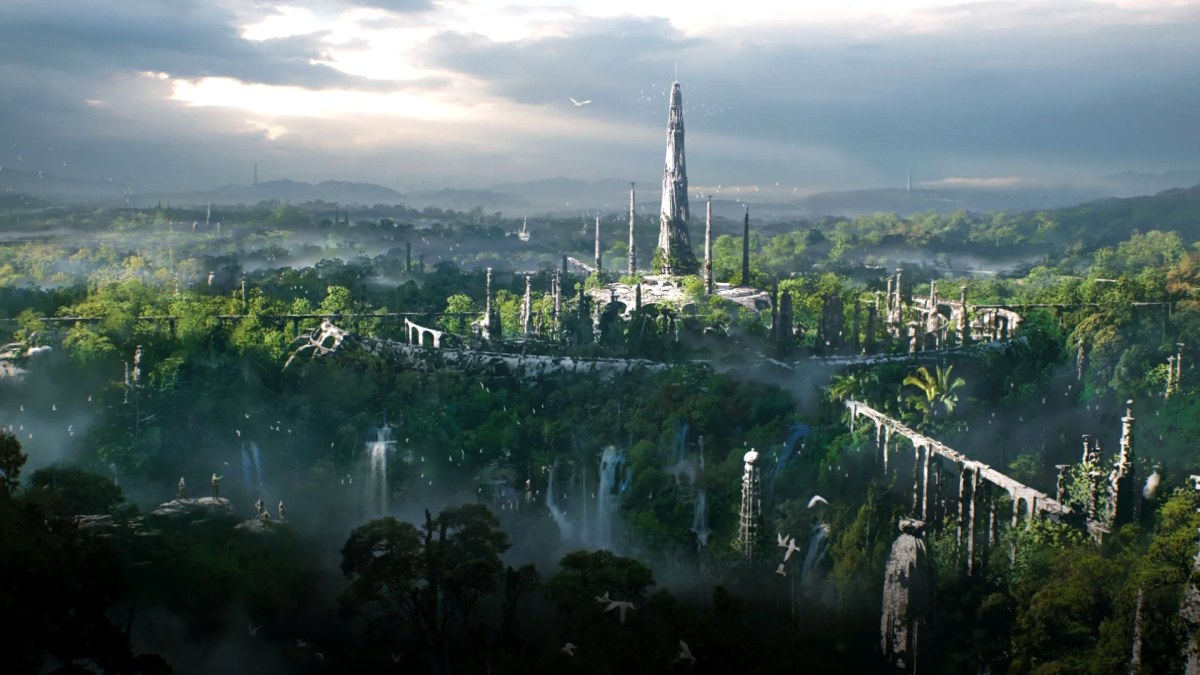 Official site Project Windless.
.