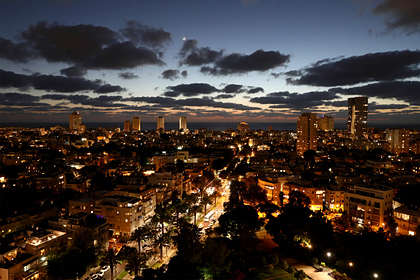 Kan: air raid sirens sounded in Tel Aviv and the Gush Dan area
Air raid sirens sounded in Tel Aviv. On Saturday, August 6, reports TASS with reference to the Israeli state radio Kan.
It is noted that the sirens worked in the Gush Dan area, an agglomeration that includes the Tel Aviv district and the Central district.
On the eve of the air raid sounded in the cities of Lachish in southern Israel and Yavne in the central part of the country, alerting residents of a likely attack from the Gaza Strip.
Earlier in the day, Israel announced the launch of an operation against Islamic extremists. After that, there were reports that the Israel Defense Forces (IDF) eliminated one of the leaders of the "Islamic Jihad" (terrorist organization, banned in Russia) Taysira Jabari.