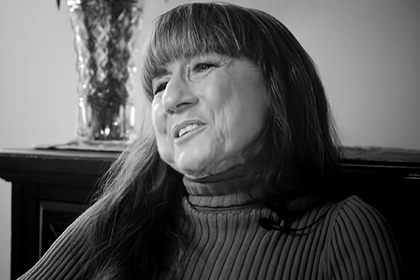 Seekers singer Judith Durham dies at 79
Australian singer Judith Durham, frontwoman of folk group The Seekers, has died at the age of 79. About it informs The Guardian.
The artist died at a palliative care center in Melbourne. The cause of death was complications from chronic lung disease.
Durham was a member of The Seekers from the band's inception until 1968, after which she pursued a solo career. In the group, she was not only a vocalist, but also played the piano. The Seekers rose to international popularity with such hits as I'll Never Find Another You, The Carnival is Over, A World of Our Own and Georgy Girl.
With the departure of Durham, which The Seekers celebrated with a massive concert with an international audience of over ten million people, the group broke up, but reunited several times for performances.