The diHouse company, which is part of the Lanit group, signed an agreement with OnePlus for the distribution of products from a Chinese company. Thus, smartphones and accessories of the brand will be officially presented in Russia.
According to CNews, the following will be officially released in Russia:
OnePlus 11 (smartphone)
OnePlus 10T (smartphone)
OnePlus Nord N20 SE (smartphone)
OnePlus Nord CE 3 Lite 5G (smartphone)
OnePlus Buds Pro 2 (Headphones)
OnePlus Buds Z2 (headphones)
OnePlus Nord Buds 2 (Headphones)
OnePlus Bullets Wireless Z2 (Headphones)
The cost of these devices is not called. OnePlus is a brand of BBK Electronics holding, founded in 2013 and specializing in the production of smartphones, headphones, routers and other electronics. The diHouse distributor supplies smartphones, computers, accessories and other equipment to Russia, including from China. The company brings to the camp more than 100 brands of world manufacturers.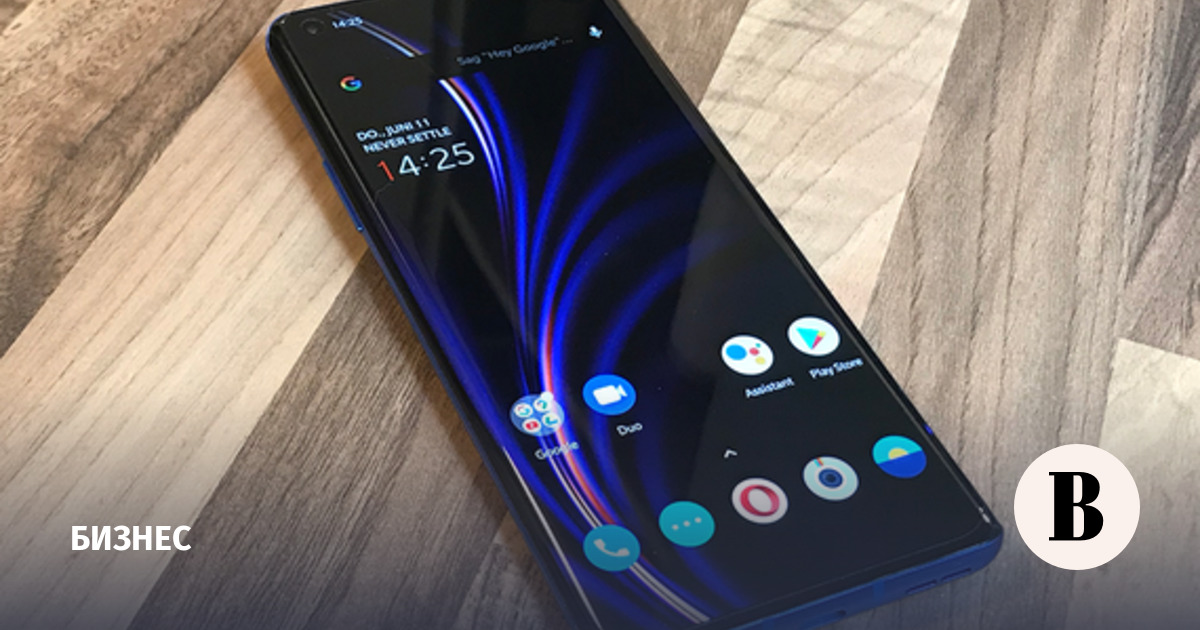 ---
More on the topic: