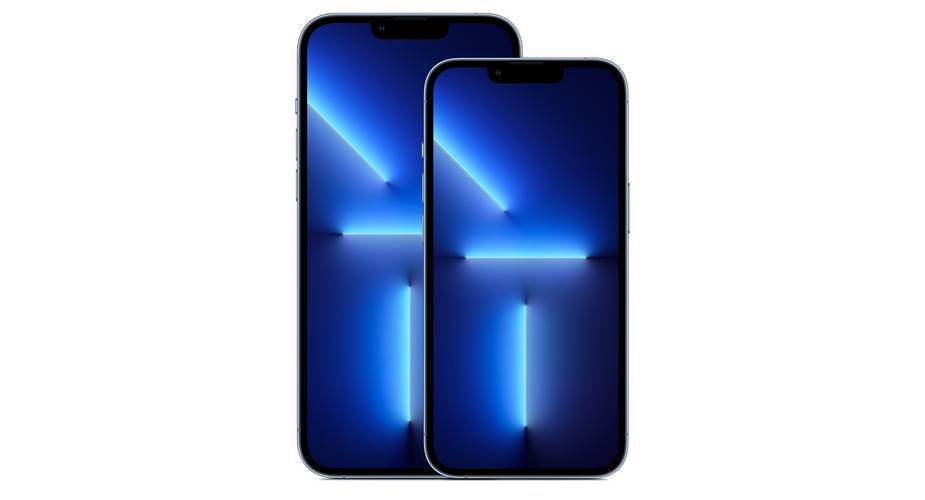 Reports on the elimination of the characteristic indentation in the screen in iPhones have been appearing for a long time. The latest information on this topic comes from the editors of the Korean portal The Elec.
According to them, the notch will disappear in next year's iPhones from the Pro series. Apple plans to use a small hole in the screen for the camera. In this case, the Face ID scanner will be placed under the display. Basic models will still have a note.
OLED screens for iPhones 14 Pro can also be supplied by LG, but the company would be awarded a contract for a small amount. Samsung will remain the main supplier of LTPO OLED panels.
Source: TheElec