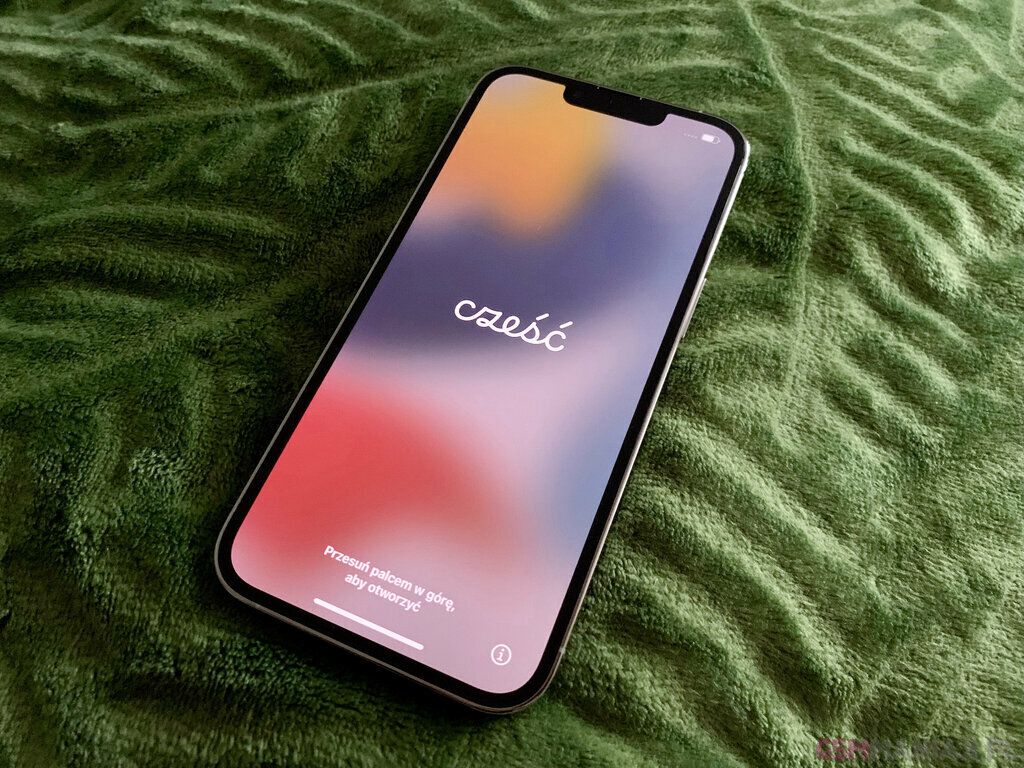 iPhone 14 and iPhone 14 Pro in each version are to receive 6 GB RAM and a 120 Hz screen. In 2022 you will not have to buy the most expensive model to enjoy the new products.
iPhone 14 will get 6 GB of RAM in each version.
All Apple phones in 2022 will offer ProMotion 120Hz screens.
All this will translate into higher prices.
In 2022, it promised that Apple would make a very big difference iPhone 14 i iPhone 14 Pro. Their specifications were supposed to be very different, but the new leak sheds an optimistic light on the matter. There will be two novelties that will blur the line a bit.
iPhone 14 with 6 GB RAM and 120 Hz screen – finally!
The good news for the multi-tasking user is that all iPhone 14 models will get 6 GB of RAM. This is a leap from 2021, where only the Pro versions had this amount of RAM. As a reminder – it was enough for the iPhone 13 Pro to beat the Samsung Galaxy S21 Ultra in the multitasking test.
iPhone 14 – prices. What can I say – it is expensive
The second novelty is even better. Apple will finally stop pretending that 120 Hz on a phone is not important to the user. Today's leak indicates that each of the iPhones in 2022 will get a ProMotion 120 Hz screen. The manufacturer will probably differentiate them with something, for example brightness or support for cinematic modes.
It seems, however, that the camera will be the biggest difference. Only the Pro versions are to get a new matrix with a resolution of 48 MP. Rumors also speak of a USB-C port. This novelty is also to bypass the cheaper iPhone 14 models.
Unfortunately, the changes in the specification are followed by a higher price. While the iPhone 14 will still cost the same, the iPhone 14 Max will come to around 5,000 zlotys. The iPhone 14 Pro and iPhone 14 Pro Max are expected to go up $ 100 each. Compared to its predecessors, it is average, but it will still be cheaper than Samsung.
You'll find all the other leaks about the iPhone 14 and iPhone 14 Pro below in one place. We already know quite a lot about upcoming Apple news, and there are still 8 months to the premiere.
A Steve Jobs dream come true. iPhone 14 and iPhone 14 Pro – summary of new leaks