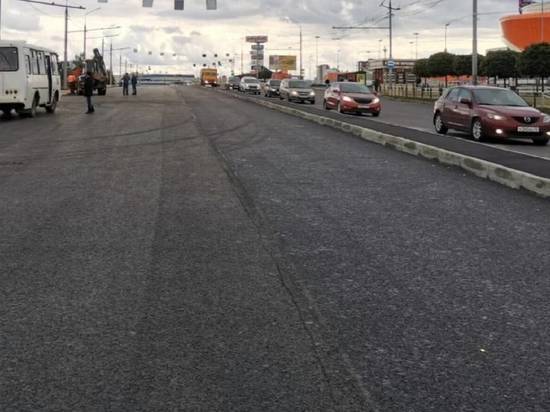 In Bryansk, work is nearing completion to expand the roadway on Obyezdnaya Street in the Sovietsky district of the city.
According to UZHKH Bryansk, the contractor has completed the laying of the top layer of asphalt.
Works are carried out within the borders from Sovetskaya Street to 9th May Street.
The project is scheduled to be completed in November. As a result of the reconstruction, the roadway will expand from four lanes to six.