The Swedish electric aircraft manufacturer Heart Aerospace is now canceling its plans to build a factory for electric aircraft at Säve Airport outside Gothenburg, reports Göteborgs-Posten.
Heart Aerospace presented plans to build an aircraft factory at Säve Airport six months ago and said then that the factory would create 500 jobs, eventually up to a thousand new jobs. Now, however, these plans are being canceled and it all seems to be a question of cost. Christina Zander, press manager at Heart Aerospace, says to Göteborgs-Posten:
"Since we decided that we would establish ourselves at Säve airport, the market situation has changed and the necessary investments that the airport had to make to equip the runway are no longer possible."
The company states that it still plans to build an aircraft factory, but where this will end up has not been decided so far.
dn.se
Vehicles, Aircraft,
heart aerospace, säve, Gothenburg, electric aircraft, electric aircraft, aircraft factory

Heart Aerospace will build an aircraft factory in Gothenburg
The Northern Runway will be located at Säve Airport

55.8°

Swedish Heart Aerospace shows off a new design for its electric aircraft
SAAB and Air Canada also join as co-owners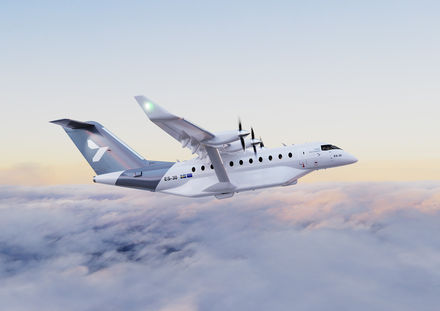 52.9°

Swedish Heart Aerospace will build electric aircraft
Aiming to have it on the air by 2025

52.9°