In recent tests, Google has experimented with various chatbots, including ChatGPT, to integrate them into its search engine.
Based on the results of the tests, the company concluded that ChatGPT successfully copes with the interview for the position of a junior software engineer. Such employees receive $180 thousand a year in the company (about 12.5 million rubles a year or 1 million rubles a month).
The interview took place in a written format. The HR manager asked questions and gave tasks, and the chatbot answered without showing that it was controlled by AI.
When asked about replacing living people with AI, he replied that this is impossible, since artificial intelligence is devoid of critical thinking, creativity and is imprisoned for performing specific tasks:
No, ChatGPT cannot replace programmers. ChatGPT is a tool that can be useful in solving specific problems, but cannot replace the creativity, problem solving and critical thinking of a programmer. Also, for ChatGPT to work effectively, human oversight and guidance is required.

— ChatGPT
ChatGPT can write simple code, as well as fix errors in already finished code. The operator does not need special knowledge, but only needs to formulate the task in text. [SecurityLab]


To bookmarks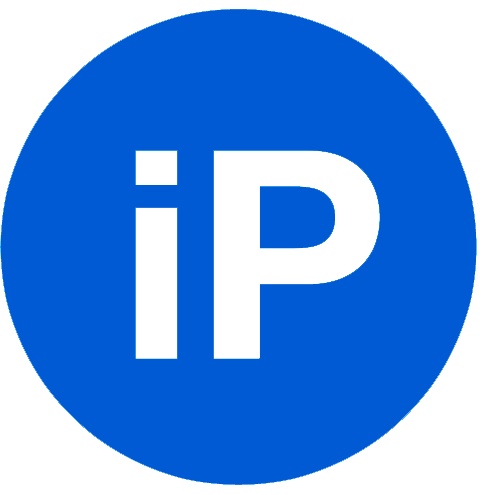 iPhones.ru
He didn't even reveal his true origins.


Before

←


Apple listened to the FAS and removed the ban on placing applications in the App Store in full compliance with the requirements