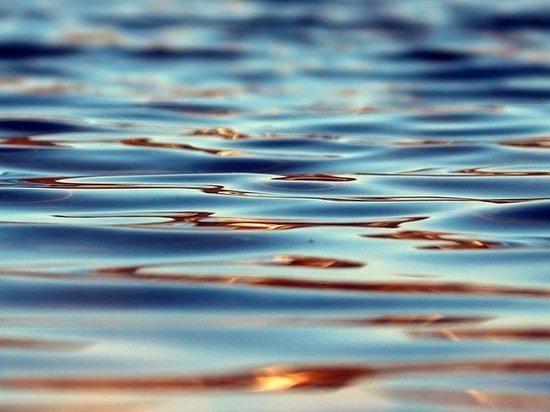 A lake not far from Kamen-na-Obi was flooded with unknown chemicals. An oily film has formed on the reservoir, they write "Kamenskiye news".
The publication published a video showing that the surface of the water was covered with an unknown film of oily origin. Perhaps someone poured chemicals into the lake.
Recall that earlier residents of Stone-on-Ob complained of a terrible smell due to dead fish in Dolgoe Lake.