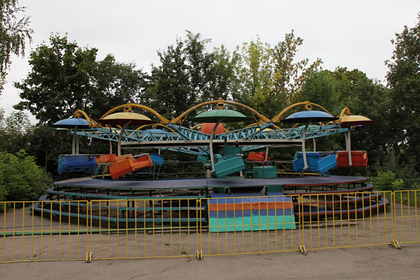 In Orel, a teenager flew off the ride while driving and died
In the city park of the city of Orel, a 17-year-old girl fell off the Orbita ride and died. This is reported "Evening Eagle".
According to the publication, the teenager flew out of the chair while driving. Arriving at the scene, the doctors took the victim to the hospital, but it was not possible to save her.
Currently, the causes and circumstances of the incident are being investigated.
Earlier in Nizhny Novgorod, schoolgirls were hospitalized with fractures after visiting the Boomerang attraction. It is noted that at first the astrakhan worked in normal mode, but at some point it became uncontrollable: the attraction itself turned on and began to spin again. As a result, the faulty mechanism pinched the girls' shins.