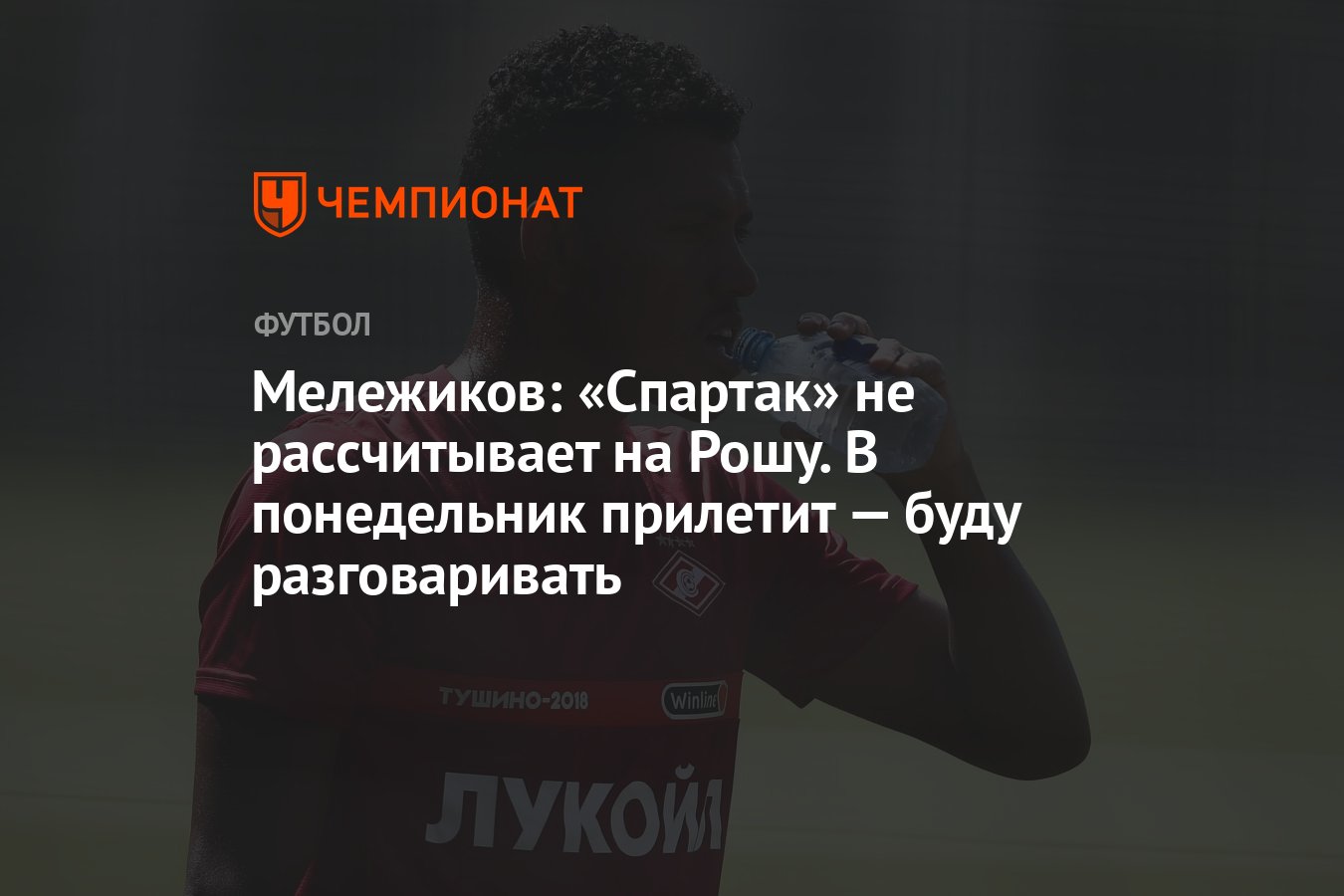 Melezhikov: "Spartak" does not count on Rosha. Will arrive on Monday – I will talk
CEO of Moscow "Spartak" Evgeny Melezhikov commented on the situation with playing on loan in the Brazilian "Atletico Paranaense" Pedro Roche.
"Rocha didn't get a foothold at Atlético. He will come to us at the weekend. I will talk to him on Monday. Let's see and think about his future employment. Did he say that we do not count on Rosh? We don't count. But you have to agree with the player. We need to hear the position of the player. If we are ready to move together to break the contract, then we need to negotiate, "Ilya Nikulnikov, correspondent of Championship, reports Melezhikov's words.