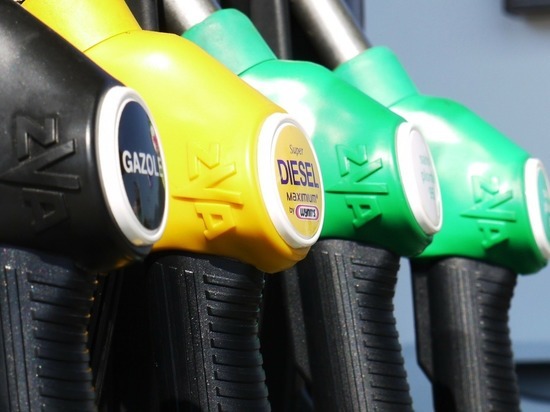 Fuel in Germany has once again risen in price to record highs. The cost of a liter of automotive diesel in the country now averages 1.631 euros, which is 0.361 euros or 28.43% higher than last year. This value is a record.
The lowest price for diesel fuel was recorded on April 6, 2016 and amounted to 1.029 euros.
95 gasoline currently costs 1.746 euros on average in the country, and 98 – 1.997 euros.
Such a sharp rise in prices hit the pockets of those residents of the country who live far from work. ADAC club expert Juergen Albrecht says this is "a solid burden for those who commute to work every day in a car equipped with a diesel engine." The hole in the budget is also felt by the owners of gasoline cars.
The reason for the jump in prices, according to the expert, were several factors at the same time. These include the rise in world oil prices and another increase in the state excise tax on CO2 emissions, which took place in January 2022.
Germany says this:
New rules – who can get out of quarantine on day 5
In which lands are treated equal to revaccinated. Who is considered "boosterized"
Transport and work phone for couriers
To whom and how much will they pay extra for heating
Changes to Aldi, Lidl, Edeka from 01 January 2022