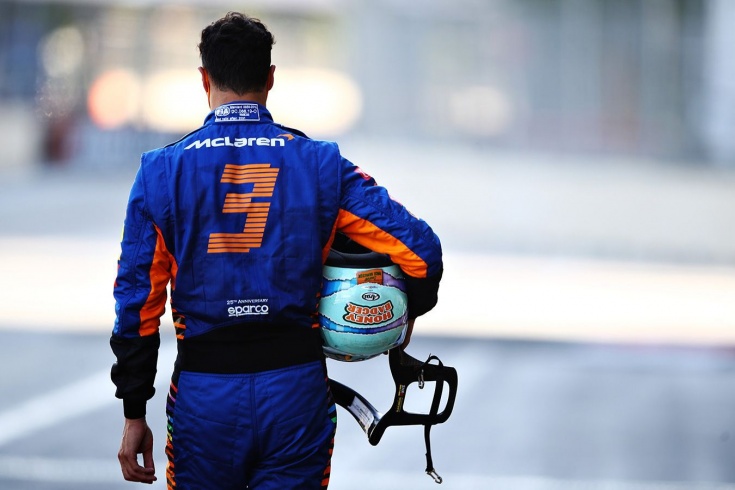 Daniel Ricciardo: I definitely need a break
Australian McLaren driver Daniel Riccardo shared his thoughts on the difficulties faced in the current season of Formula 1.
"It seems to me that these days cars have become so sensitive due to the wind, and this probably makes it difficult to achieve consistent results. Is the current car the most difficult to drive in your career? Certainly one of the most difficult.
Actually, I definitely need a break right now. Mainly because it wasn't a good six months. But even if the season had gone well, a break would still not hurt, "Riccardo quotes the publication. Formel1.de.
Transfer intrigues in Formula 1 for 2023: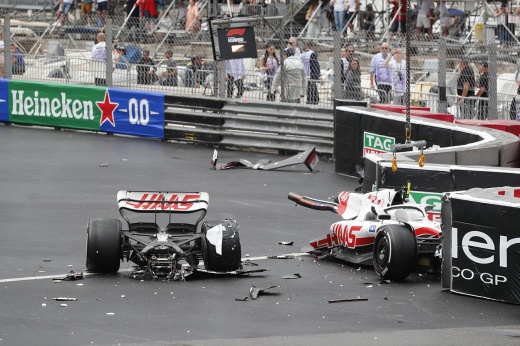 11 worst pilots of Formula 1 – 2022: here is Mazepin's ex-partner and his replacement