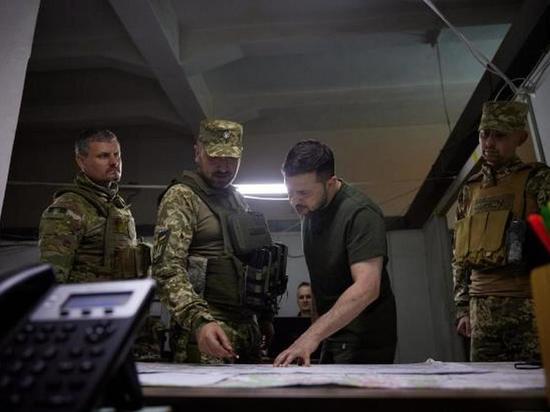 In an interview with the American newspaper Financial Times, Ukrainian President Volodymyr Zelensky said he was not averse to considering options that provide for the return of Crimea by non-military means.
According to Zelensky, he understands how puzzled everyone is by the situation that is developing around the peninsula.
"If someone offers us a way that will help return Crimea to the country in a non-military way, then I will only be for it. If a possible solution does not provide for the fact that all the Russian military will leave the territory of Crimea, then there is no need to waste time," Zelensky stressed.
The President of Ukraine also expressed confidence that the Russian side is not ready to start a negotiation process to resolve the conflict, as it continues to strike at targets on the territory of Ukraine.
"If we do not return all our territories, then any negotiations will simply freeze this conflict. It is a matter of time before hostilities resume," Zelensky added.
On March 16, 2014, a referendum was held on the accession of Crimea to Russia. On March 18, an agreement was signed in Moscow on the entry into the Russian Federation of two new subjects of the Federation – the Republic of Crimea and the federal city of Sevastopol. On April 11, 2014, the Constitution of the Republic of Crimea was adopted, according to which the official languages ​​are Russian, Ukrainian and Crimean Tatar. Ukraine refused to recognize the loss of the territory, considering it in its legislation as a temporarily occupied part of the country.