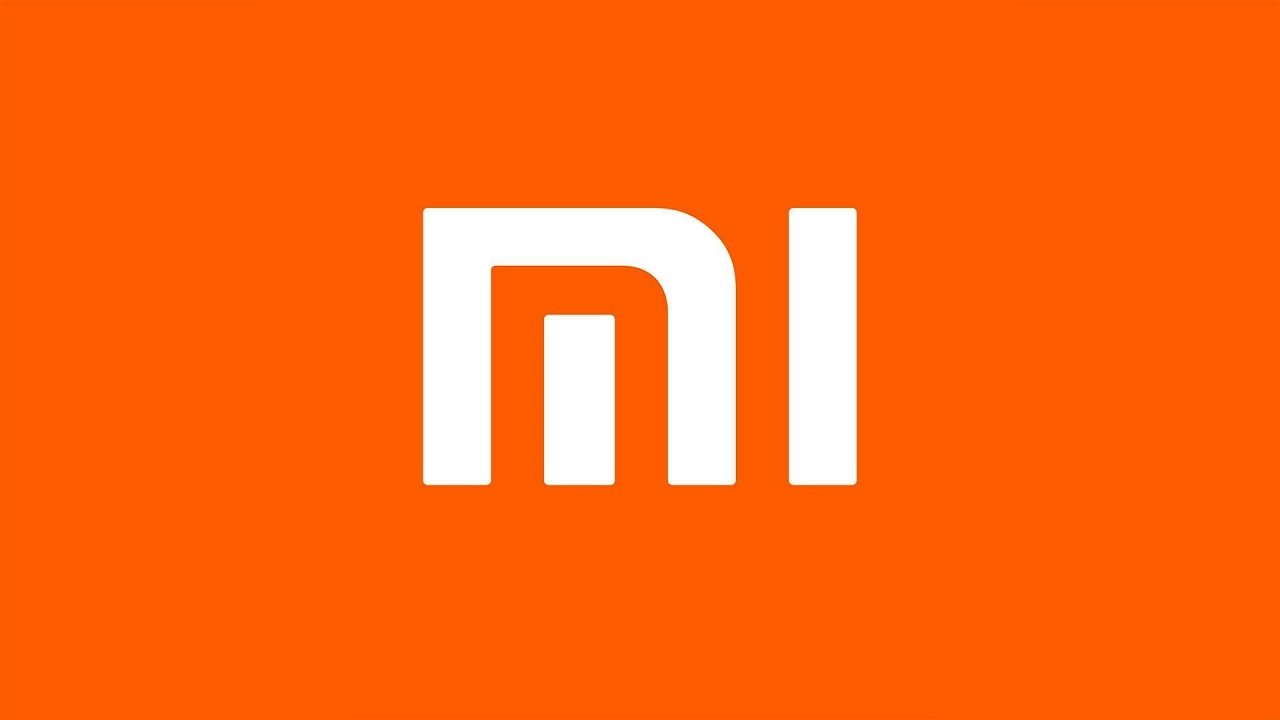 Do Xiaomi smartphones censor users? This question has been asked more than once, but according to experts from Germany, the accusations had nothing to do with reality, and the devices are safe.
In September last year, the Lithuanian cybersecurity authority announced that Xiaomi Android phones have a built-in option to detect and censor certain words, such as "Free Tibet", "Long live independent Taiwan" or "democratic movement". After the publication of this information, the German counterpart began analyzing the smartphones of the manufacturer from the Middle Kingdom and we have recently learned the results of this research. Should we be afraid of censorship and influencing our privacy? Well, no, because the BSI study found no evidence of censorship. Due to the lack of grounds, the ongoing investigation was terminated. Xiaomi is satisfied with the result, who said that the whole thing confirms that "the company's activities are carried out in a transparent manner ensuring the safety of customers".
Experts from Germany did not see any censorship in Xiaomi smartphones.
"It has been proven that we comply with all EU and national laws on privacy and data security, as well as all applicable EU standards for devices," says the Xiaomi announcement. In the report, the Lithuanian Ministry of Defense identified a total of 449 terms that Xiaomi can censor using system applications on its phones – including using the default web browser. In addition, the document alleged that the manufacturer was transmitting encrypted usage data from smartphones to a server in Singapore. However, the Germans cut off these accusations, seeing no shortcomings.
Xiaomi is currently one of the top smartphone brands in several European markets. According to Counterpont Research, the company ranked second in Europe in the third quarter of 2021 with a market share of 23.6%. The company is getting ready to introduce Redmi Note 11 to Europe, therefore we got to know their prices – for Redmi Note 11 in the 4/64 GB version we will pay 250 euros, or about 1.1 thousand. PLN, while 4/128 GB was valued at EUR 290 (about PLN 1.3 thousand). The better model 8/128 GB costs 330 euros, or about 1.5 thousand. zlotys. We write more about the smartphone here.
See also: