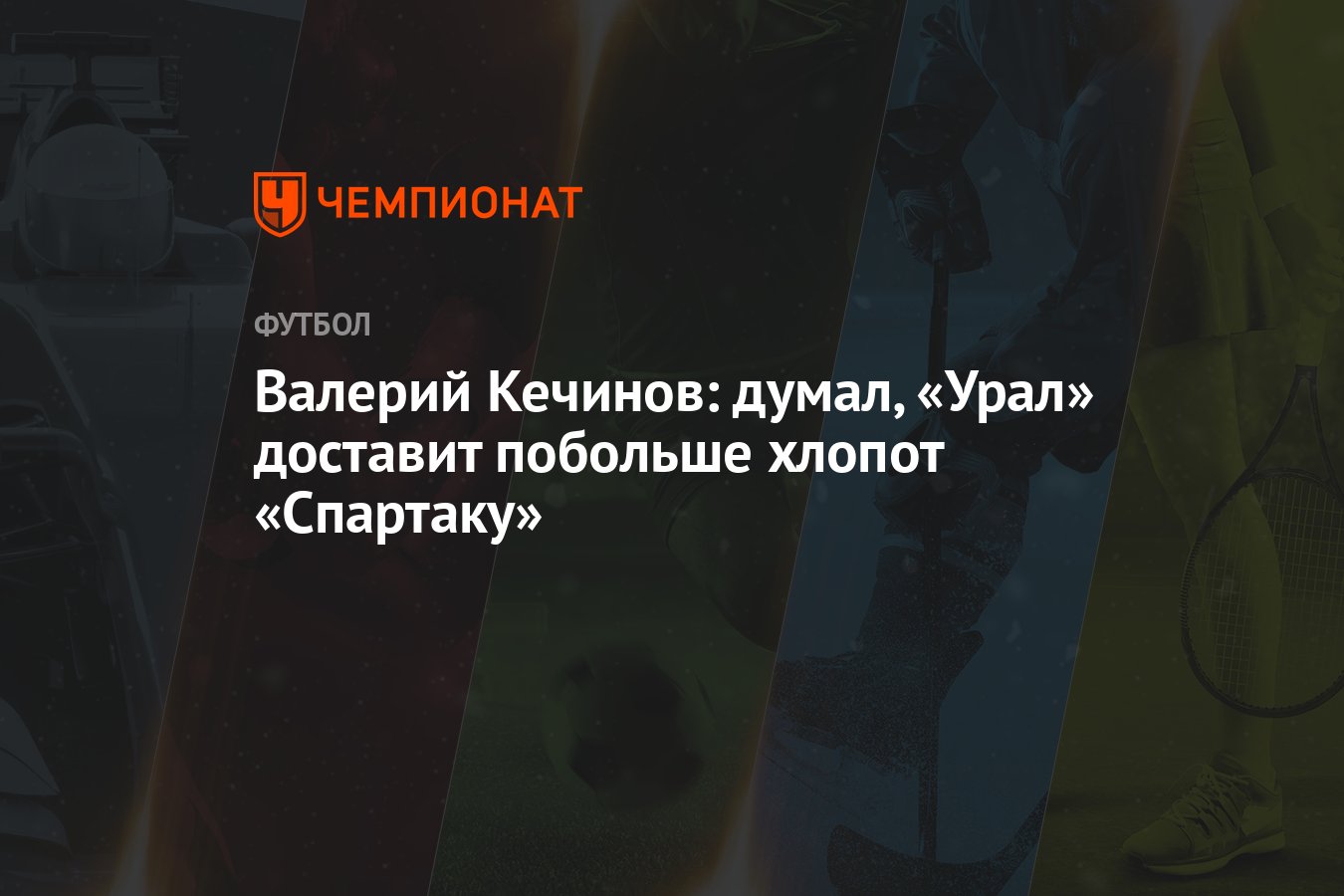 Valery Kechinov: I thought Ural would cause more trouble for Spartak
Former football player of the Moscow "Spartak" Valery Kechinov commented on the outcome of the meeting between Spartak Moscow and Ural Yekaterinburg. The meeting ended 2-0 in favor of the red-whites.
"Good game of Spartak. I thought that Ural would cause more trouble in this game. Because there were three defeats, the team is in last place. Today was supposed to be a turning point. However, it didn't happen. Special problems "Ural" "Spartak" did not deliver. "Spartak" was good in attack and did not allow anything to be created in defense.
Another victory for Spartak is a great start. It is necessary to continue in this spirit if there are some high goals and tasks," Kechinov said in an interview with the correspondent of the "Championship" Yegor Kabak.
Related news
"Spartak" confidently beat "Ural" in the match of the 4th round of the RPL