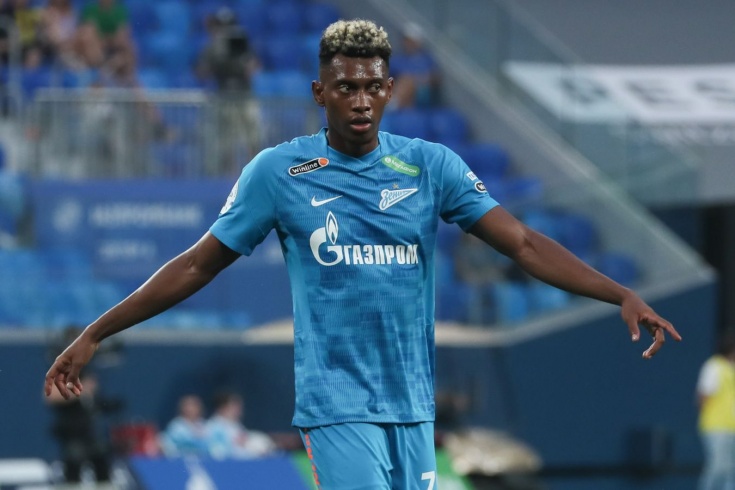 Sozin: Cassierra is much better than Alberto. Just not as hyped
Renowned football expert Andrey Sozin shared his opinion about the game of the Colombian Zenit striker Mateo Cassierra, who moved to the blue-white-blue camp after a successful season in Sochi.
Spartak in the next round can take advantage of the game between CSKA and Zenit and get around everyone, as it plays with Sochi. But Sochi today is a completely different team: losing two of the best players and such a coach is very difficult. In general, I would note Cassierra: he is much better than Alberto, just not so hyped. Finding him was a huge success for Sochi. If now Hulk and Witsel played in Zenit, then Cassierra would fit in perfectly with them and score even more, "Sozin said in an interview with the Championship correspondent.
Related news
Sozin: it's too early to praise CSKA before Zenit They will concede 5 more, but they brilliantly beat Fakel