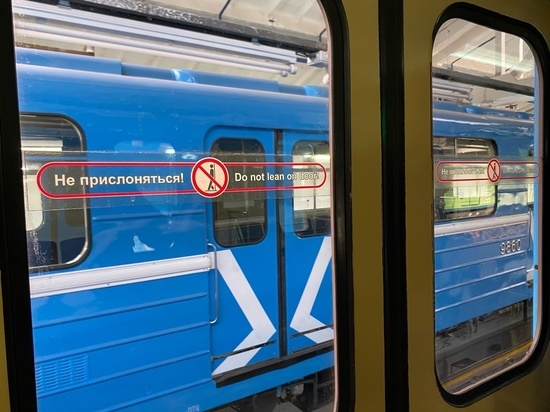 Novosibirsk City Hall began to revise fares for public transport.
Tariffs for public transport, set in 2021, began to be reviewed at the mayor's office. AiF-Novosibirsk was told about this in the municipality.
"In accordance with the powers for state regulation of tariffs for the transportation of passengers and luggage by road, urban ground electric transport, transferred to the municipal level in May of this year, work has begun on revising the tariffs set in 2021," the mayor's office said in a statement.
The document also notes that the need for revision is due to a significant increase in costs for the main items that make up the cost of travel by public transport. At the same time, only economically justified costs, confirmed by documents, will be taken into account in the tariff.
Before the approval of the tariff, the mayor's office is not ready to say what amount is involved.
The PTelegram channel Zone 54 reported that the mayor's office is considering raising the fare to 30 rubles in Novosibirsk.
Earlier, "MK in Novosibirsk" said that the Novosibirsk metro offered to raise the tariff for the purchase of new cars.