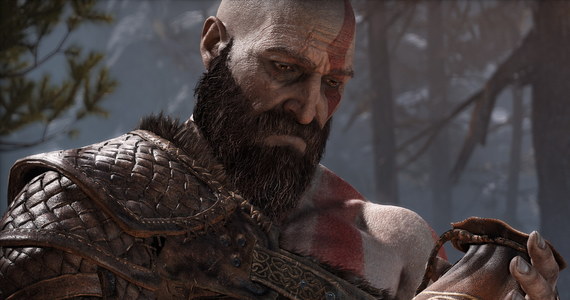 God of War debuted on PlayStation 4 in April 2018 and from the very beginning it aroused a lot of emotions. Change hack'n'slashowej the formulas, a stronger emphasis on the plot and the father-son relationship from the march, won the consoles and the hearts of players. Now, thanks to Sony's new policy and the upcoming port on PC, this great production will be able to meet even more players.
God of War hardware requirements for the PC version
Provided you have a pretty good one PC-that of course. The requirements may not be excessive, they rather confirm what can be expected from a 3-year-old game. Graphics settings at the ultra level, however, will require a lot of power.
To be able to take part in the latest adventures Kratosa, you must meet the recommended requirements:
Nvidia GTX 1060 (6 GB) and / or AMD RX 570 (4 GB) GPU,

CPU at least on the level Intel i5-6600k (4 core 3.5 GHz) i/lub AMD Ryzen 5 2400X (4 core 3.6 GHz),
8 GB DDR RAM,
70 GB of SSD space.
Running graphical settings on ultra requires a bit more powerful hardware. You should have at least Nvidia RTX 3080 (10 GB) or AMD Rx 6800 XT (16 GB) GPU and processor Intel i9-9900k (8 core 3.6 GHz) lub AMD Ryzen 9 3950X (16 core 3.5 GHz).
For comparison, Halo Infinite and PC requires Nvidia RTX 2070 or Radeon RX 5700 XT and the processor Intel i7-9700k or AMD Ryzen 7 3700X. This is the recommended configuration. God of War in the version on PC will have a lot of graphical improvements compared to the original known from PlayStation 4.
It promises to be an adventure Kratosa again – and for a long time – will be the best looking game. In all this, we forget to emphasize how great the level design this title can boast of. Mandatory item.