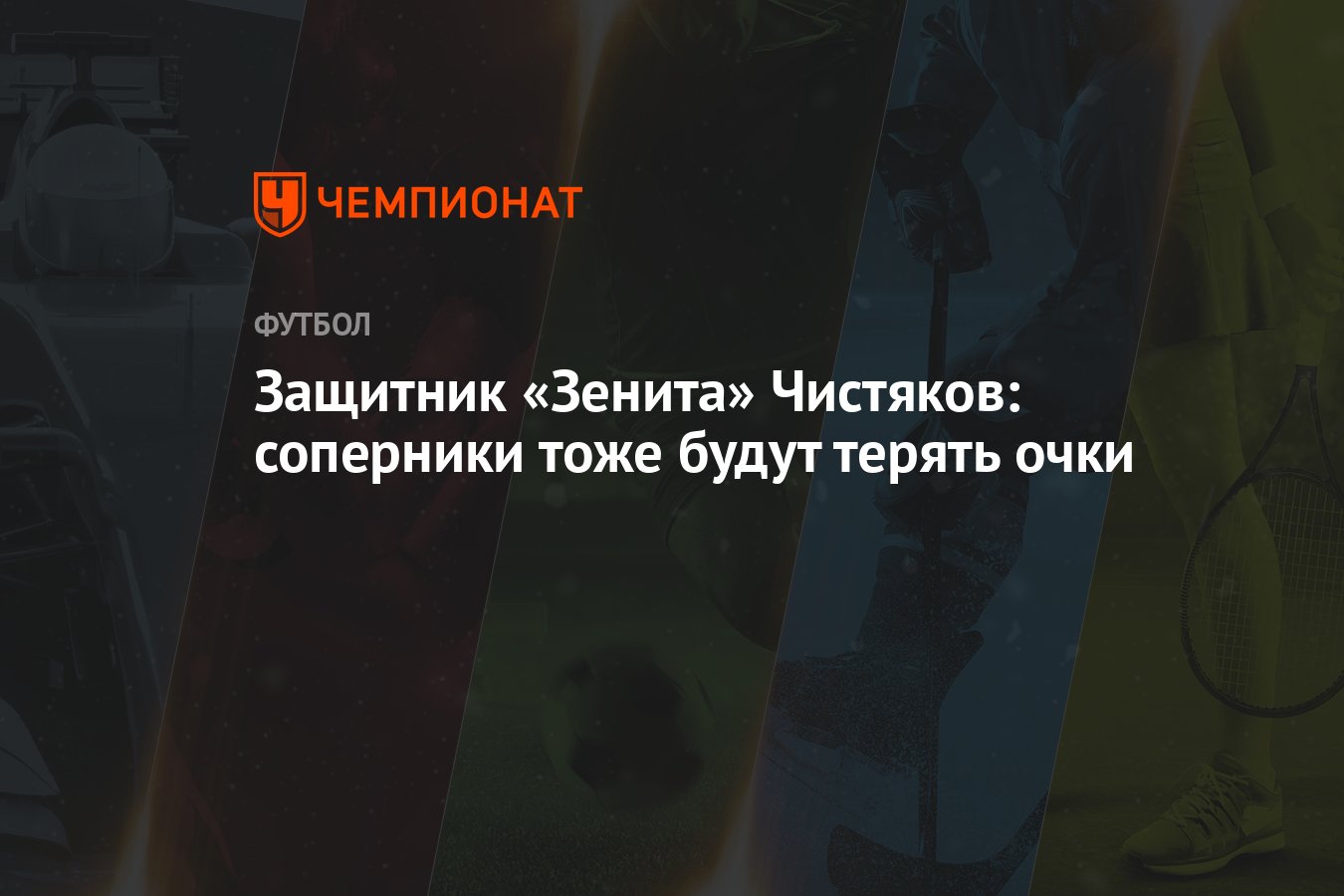 Zenit defender Chistyakov: opponents will also lose points
The defender of the St. Petersburg "Zenith" Dmitry Chistyakov commented on his team's draw with "Akhmat" (0:0) in the 4th round of the Russian Premier League (RPL).
"There is probably no reason to rejoice. But the fact that we took away a draw from here, in such a game, with the removal … I think it's not bad. There are still many games ahead, opponents will also lose points. Of course, we didn't want to lose points here, but this is football, it happened. We will now analyze this game upon arrival and move on. It's good that we didn't miss, we survived in the minority, "- leads Chistyakov's words press service of "Zenith" on the official website.
In the next round, Zenit will meet at the Gazprom Arena with CSKA Moscow. The match will take place on August 13, the starting whistle of the referee will sound at 17:00 Moscow time.
Related news
Video review of a draw between Zenit and Akhmat with the removal of goalkeeper Odoevsky and Claudinho's injury