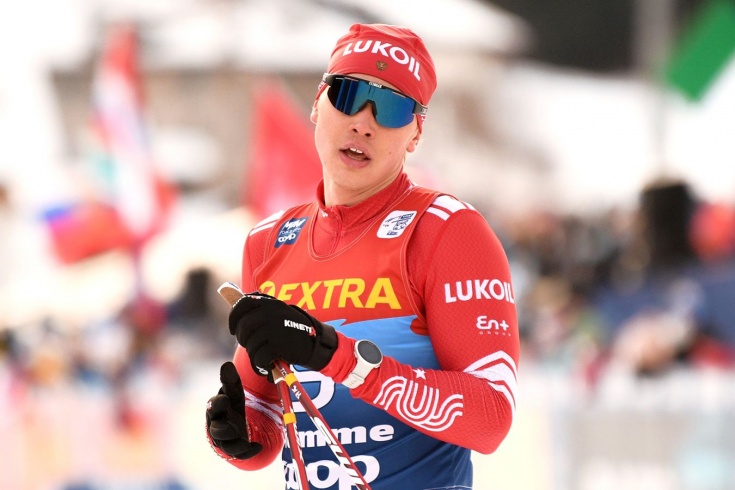 Yakimushkin told how he adapted to the loads in the Borodavko group
Olympic silver medalist in cross-country skiing Ivan Yakimushkin told how much he managed to adapt to the loads in the group Yuri Borodavkowhere he moved in the offseason.
"I have adapted to the pressure. Yuri Viktorovich has a slightly different approach. It is necessary to get used to these heavy movements already in the middle of summer. I think it will bear fruit in winter. This is the power that should add speed in the winter.
We had a conversation with the coach. I'm in good condition, but it's not about speed. Almost all the time we did special strength work. Therefore, now we have strong muscles, with good power, but they have no speed at all. These are very slow movements that will need to be developed and accelerated in the near future.
Fourth place in the control training in Malinovka? There, perhaps, we were a little more tense. Here I decided to participate, as many young athletes run. For them, this is a certain interest, because competitions acquire a different status. They prepare responsibly and try to perform at a good level. Therefore, my start in Tyumen is more important even for young people than for me, "Tyumen Arena quotes Yakimushkin as saying.
At the Tyumen Region Rollerski Championship, Yakimushkin came second in the classic 15 km cut, losing 12.3 seconds to Andrey Parfyonov. The third time was shown by Evgeny Belov.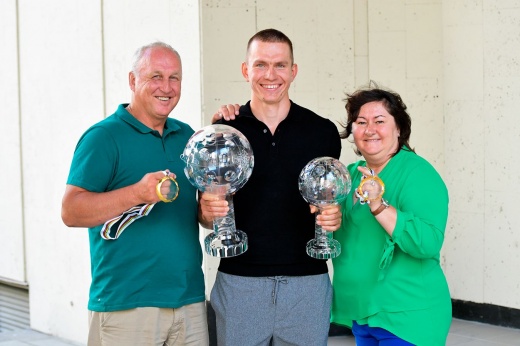 "If they offer a neutral status, you need to agree." Interview with Bolshunov's coach