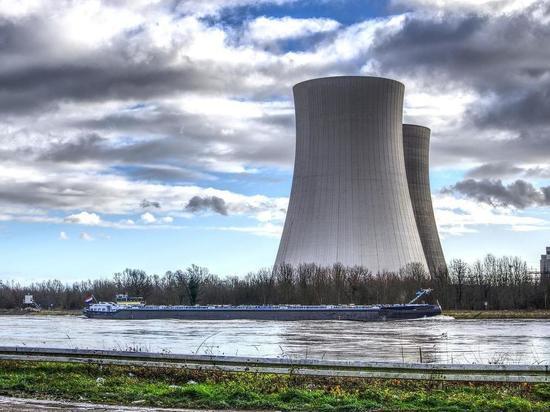 WSJ: High gas prices force European companies to shift production to the US The Wall Street Journal reports that the US economy is currently benefiting the most from the energy crisis in Europe, as high gas prices are forcing European companies to shift production to America.
"The American economy has benefited greatly from the European energy crisis. In particular, due to rising gas prices, companies producing fertilizers and other goods began to move their enterprises from Europe to the United States. There is now government support and more stable energy prices," the newspaper writes.
Ultimately, supply chain problems and fluctuations in energy prices threaten Europe with an "era of deindustrialization," it clarifies. Represented by the White House, in turn, approved a number of measures to stimulate the industry.