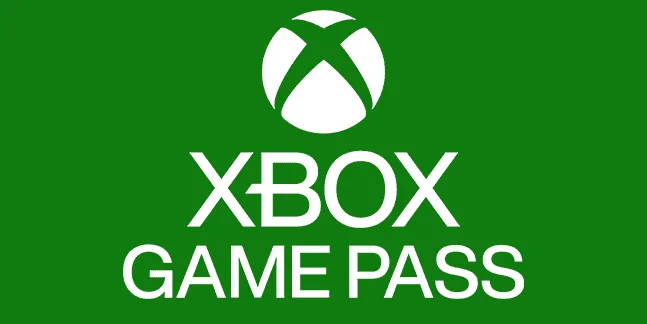 Record number of active Xbox users.
Microsoft reports financials for its most recent quarter (October through December 2022), and those are numbers that mix and match. Let's start in minor: the gaming part of the income for Microsoft fell by 13 percent compared to the corresponding part last year. This is explained by the fact that last year was strong, and a "decline" regarding the number of first-party games for the Xbox platforms.
…a strong prior year comparable, with declines in first-party content and lower monetization in third-party content, partially offset by growth in Xbox Game Pass subscriptions.
During the same period 2022 was released Halo Infinite and Forza Horizon 5.
Many people probably agree that there was a lack of first-party games for Xbox last year. The titles we got were Pentium, As Dusk Falls(full release of) Grounded(the expansion) Forza Horizon 5: Hot Wheels and (new release) Age of Empires IV: Anniversary Edition. Tonight it will be proven that 2023 will be better.
However, it was not only worse results (compared to last year) during the fourth quarter last year. This is largely explained by Xbox Game Pass which "reached new heights", according to Microsoft CEO Satya Nadella. Specific subscription figures are not discussed, however, a record month for active users.
We saw new highs for Game Pass subscriptions, game streaming hours and monthly active devices. And monthly active users surpassed a record 120 million during the quarter.
The investment in Game Pass continues, they promise. We will at least get to see proof of that tonight.