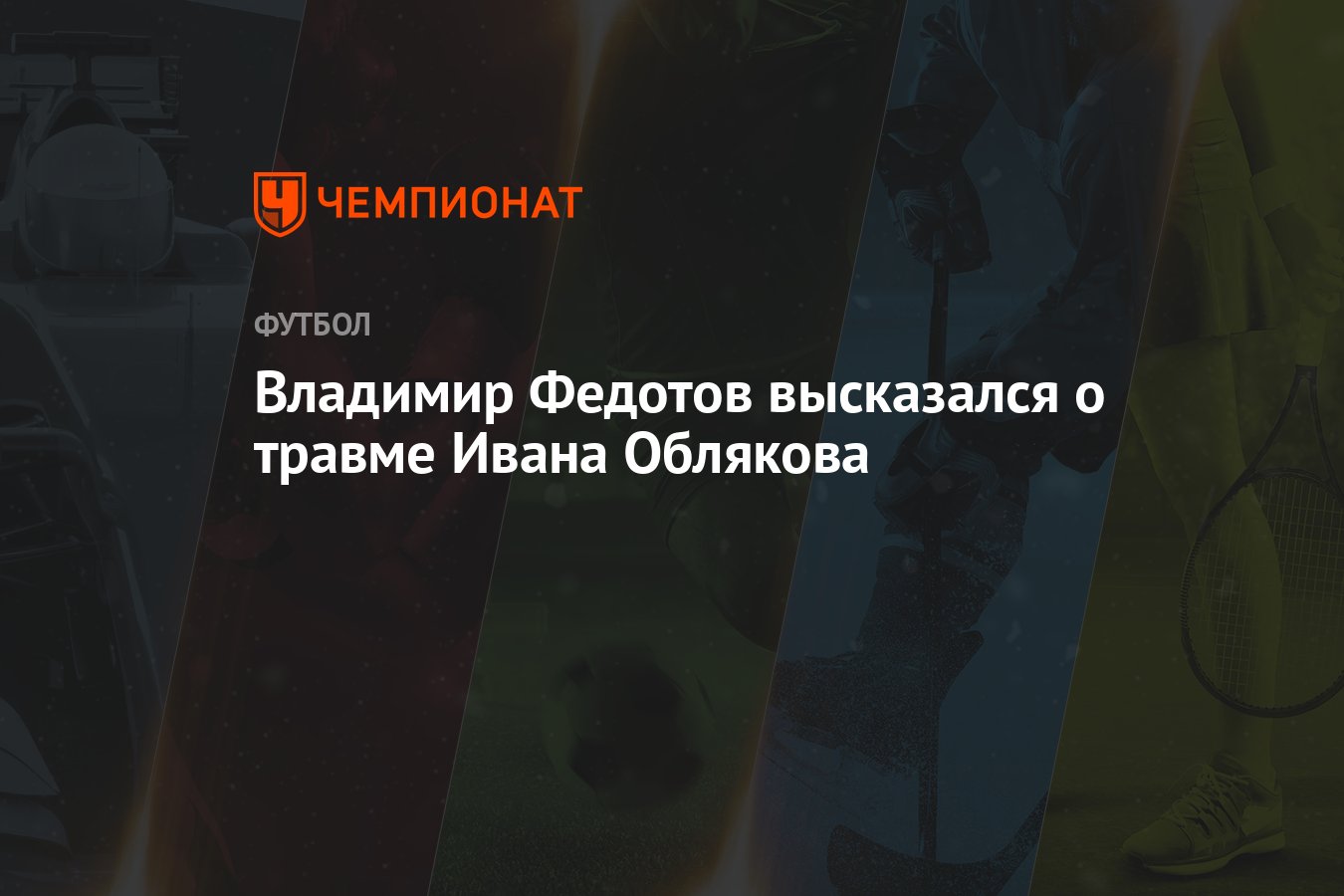 The head coach of CSKA Moscow Vladimir Fedotov, after the victory over the Voronezh "Fakel" with a score of 4: 1, commented on the injury of his team's midfielder Ivan Oblyakov.
"Oblyakov has something with his knee. Something clicked in his knee, he said that it bothered him. Tomorrow is the MRI. Let's hope that nothing serious, – the correspondent of the "Championship" Valentina Sivkovich conveys the words of Fedotov.
CSKA scored 10 points and equaled the leading Spartak in points, displacing the red-and-whites from the leading position. Fakel is in 14th position with two points.