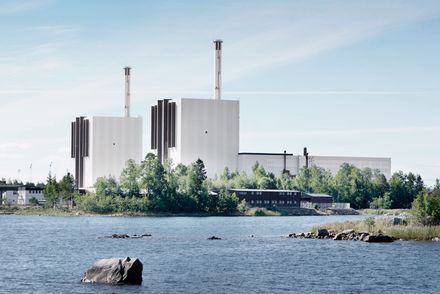 Aftonbladet reports that Vattenfall has applied to Svenska kraftnät to build new nuclear reactors at the Ringhals nuclear power plant.
Exactly which type of reactor or plant that Vattenfall wants to build at Ringhals is not clear from the application. However, it will be about reactors that have a total capacity of 2,800 megawatts. This can be compared with the two reactors that are currently in operation at Ringhals, which have a capacity of 1070 and 1120 megawatts, respectively.
According to Vattenfall's application, they want to connect the new reactors to the electricity grid in 2032 if they get permission to build them.
aftonbladet.se
Society, Energy,
waterfall, ring neck, nuclear power, nuclear reactors

Vattenfall investigates mini reactors
At Ringhals

86.0°

The government wants to build nuclear power plants in more places
Has drawn up proposals for legislative changes in the Environmental Code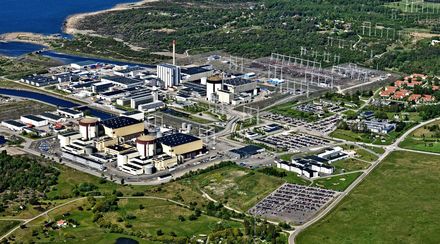 90.9°

Over 20 municipalities can consider building nuclear power plants
If it becomes possible in the future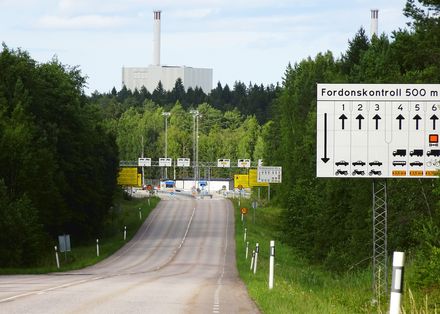 73.6°