Valery Gazzaev: Will Ronaldo be in Portugal's reserves again?The winning team does not change
Famous Russian coach Valery Gazzaev shared his expectations for the 2022 World Cup quarter-final match between Morocco and Portugal, which will take place today, December 10.
"The Portuguese are much stronger than Morocco – they have a very good team.The Portuguese are exactly among the teams that showed very decent football.
They write that Ronaldo will be in the reserve again?The Portuguese played very well in the match against Switzerland.You know, as they say – the winning team does not change.This is the coach's decision.In the same match with Switzerland, the team played at such a level, as if the professionals were playing against the amateurs.Anything can happen in football, but I think that the Portuguese are well aware that they have every chance of getting into the top four teams in the world, "Gazzaev said in an interview with the Championship correspondent Ilya Nikulnikov.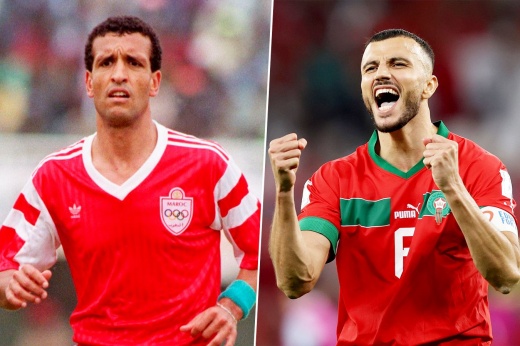 "Dark Horse" of the World Cup.What stars of Morocco did not let Spain into the 1/4 finals?