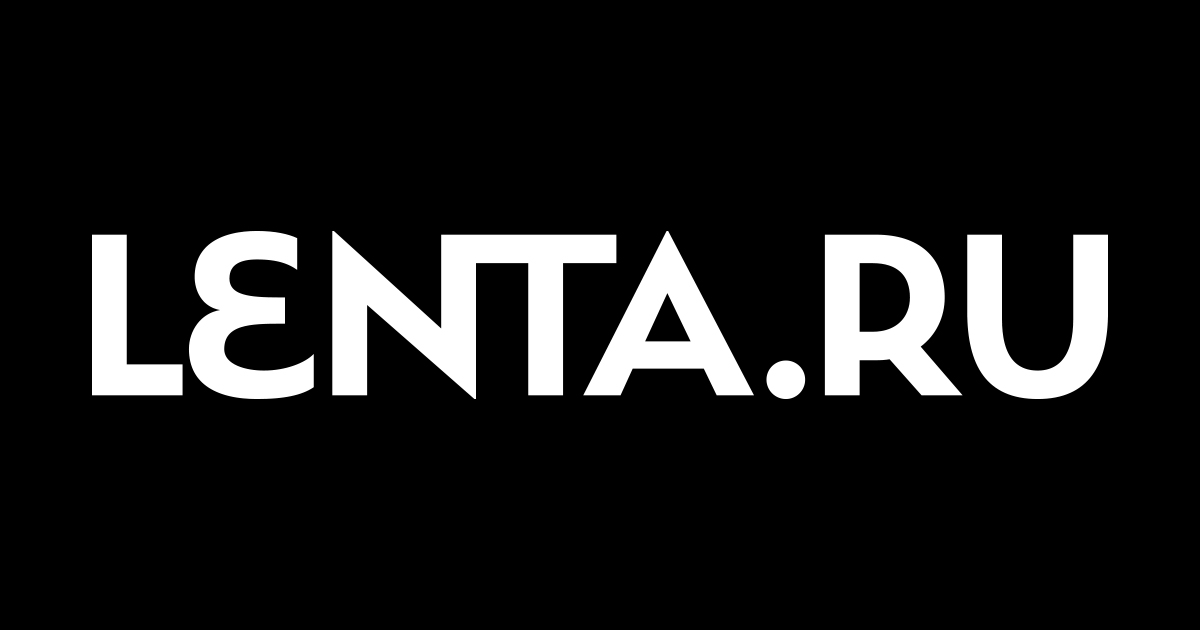 Twitter users predicted the collapse of the dollar after the agreement between Russia and Turkey on trade in rubles
Users Twitter evaluated the agreement between Russian and Turkish Presidents Vladimir Putin and Recep Tayyip Erdogan on trade in rubles. They predicted the collapse of the dollar after the entry into force of this agreement.
"The more I look at Turkey, the more I am convinced that this is one of the last truly independent and sovereign countries that dares to defend its interests and argue with the EU, the USA and Russia," said a commentator with the nickname @dskorobutov.
User @Aurorachild believes that "the dollar is dead", and Erdogan and Putin "just helped it collapse." @AlienoGentile agreed with him, noting that the transition to trade in rubles and the deepening of economic ties between Moscow and Ankara is a significant problem for NATO.
"Putin and Erdogan are making history, Europe will eventually accept the ruble. The world is preparing for a dollar deficit. These efforts are to be commended," @Tamer61460641 summed up.
Earlier on August 6, Erdogan announced that Russia and Turkey had agreed to switch to trading in rubles. According to the president, this "will bring money to Moscow and Ankara." He added that he discussed with his Russian colleague the use of the Mir card in Turkey and there are serious progress in this matter – five banks in the country are working on it.