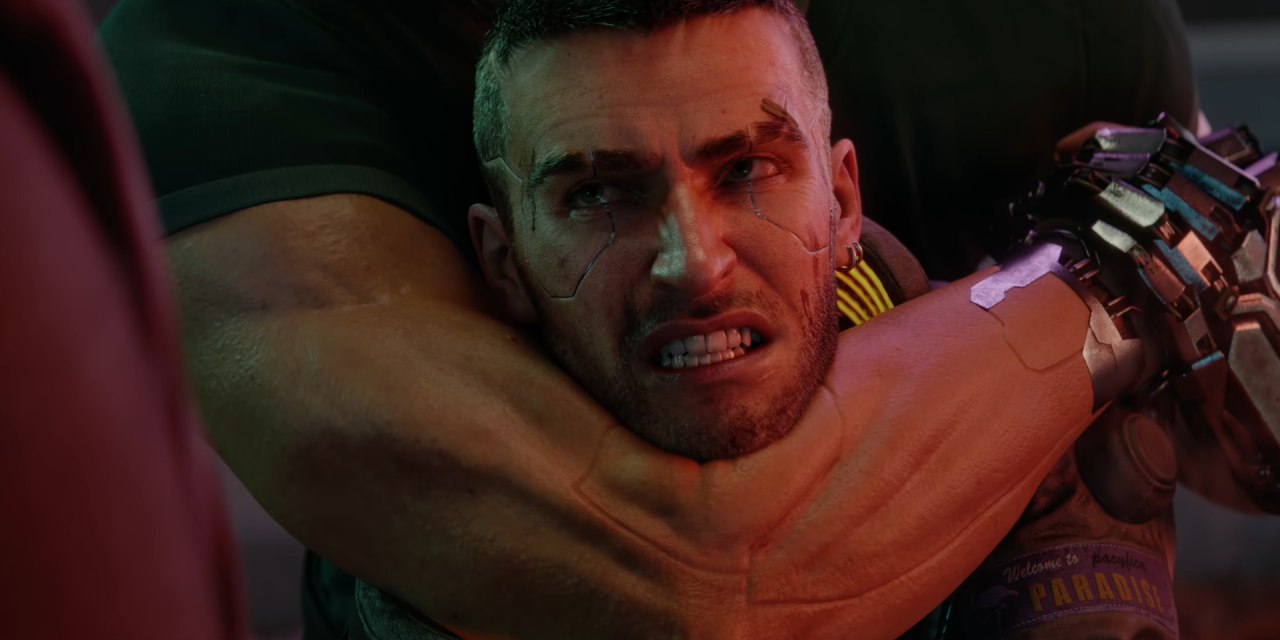 "Expectations were higher," says Paweł Sasko.
When Cyberpunk 2077 was released in December 2020, the technical criticism was so great (mostly against the old-gen versions) that other criticism was drowned out. Such, of course, also exists. No game is perfect.
Paweł Sasko, quest director for Cyberpunk 2077 and former lead quest designer for The Witcher 3believes that the criticism against the relatively linear story is "fully justified". He says so in one Twitch chat. Cyberpunk have, it must be said, different possibilities, different backgrounds to choose and several different endings.
Sasko believes that an explanation for the criticism is about the expectations that Witcher 3 whipped up.
First of all, players expected more, they expected more because of how The Witcher 3 is built, and I think Cyberpunk has an insane amount of non-linearity, but I think expectations were higher.
Secondly, Sasko says that the expectations revolved around the branch distributions of the narrative. He believes that such ramifications exist, but that many "thinking about them in a different way". He also highlights how a key character can live or die, depending on the player's choices.
However, this person was saved by most when they knew how, and was "closest to a non-choice".
So something that was designed to be non-linear… wasn't really a choice. When everyone learned how to save [namn]everyone started doing that, and in the player's mind it became linear, even though it's not.
Sasko admits that CD Projekt can do better and that he too expects more from his studio. Speaking of "more" it is Cyberpunk– the sequel in progress. The wait will be long. Cyberpunk 2077– the expansion Phantom Liberty however, will be released in 2023. It remains to be seen how branching it will be.