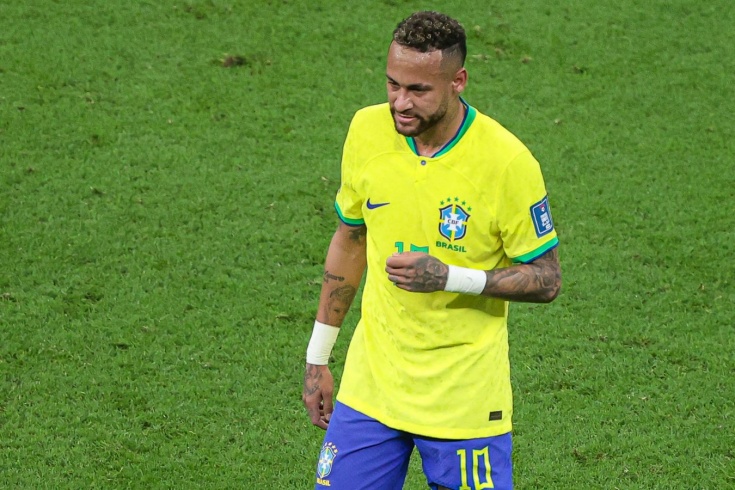 Tite reveals whether injured Neymar will still play at the World Cup
Brazil head coach Tite at a press conference after the match of the 1st round of the group stage with Serbia (2: 0), he commented on the injury of one of the leaders of the Selesao Neymarbecause of which he was replaced in the 79th minute.
"You can be sure that Neymar will play in the World Cup. I am absolutely convinced of this. He will play.
Just with regard to Neymar, I want to make one important remark. He stayed on the pitch despite the injury when he felt pain in his ankle and helped us score two goals. He stayed because the team needed him. And in the case of the first goal, Neymar took a decisive part in the attack, "Tite Globo quotes the words.
In the 62nd minute, it was Neymar who gave to Vinicius Junior, he struck a shot on goal, Milinkovic-Savic parried him, but Richarlison was on the rebound. Later, Richarlison scored a double with a spectacular blow. And Neymar in the 79th minute was replaced by Anthony. The doctor of the Brazilian national team said that the medical staff plans to wait one or two days, after which it will become clear how serious Neymar's ankle injury is.
Related news
Brazil doctor speaks out about Neymar's injury against Serbia
Related news
Neymar injured his ankle in the game with Serbia, his further participation in the World Cup is in doubt