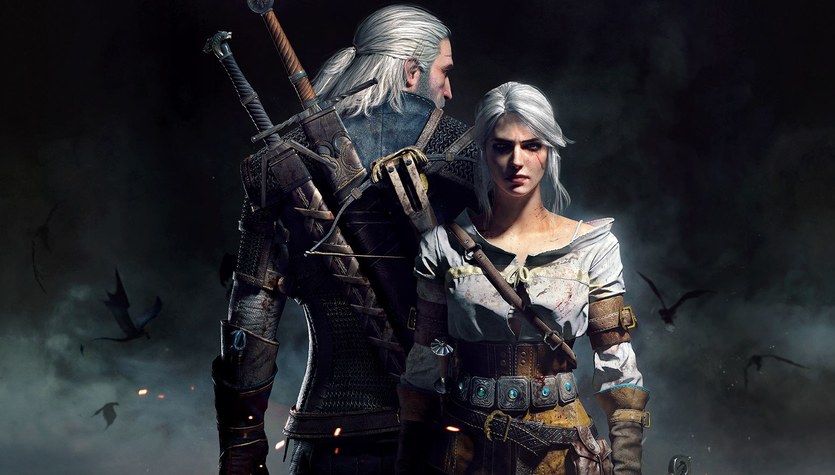 Patch release for The Witcher 3 on next-gen consoles coming soon, because December 14 this year. CD Project RED today showed the first details of the update, which soon everyone will be able to install it for free. Interestingly, the update will go not only to consoles, but also to computers.
The new, refreshed Witcher 3 will receive, among other things, support for ray-tracing, a new Ultra+ graphics mode, performance mode (i.e. smooth 60 frames per second), 4K resolution, improved textures and elements of the environment, such as vegetation. In addition, there will be several technological innovations, such as support for FSR 2 and DLSS, as well as the ability to save and read the game state between platforms. For lovers of in-game landscapes, there is also a completely new photo mode. The PC version will also receive support for various types of mods.
There will also be some news in terms of the content itself – the game will receive an add-on, announced some time ago, related to the series broadcast on the platform Netflix.
Thus it will end a long wait for adapting The Witcher 3 to the needs and capabilities of the current generation of consoles. The project was announced over two years ago, but as usual, it was not without perturbations – this task was handled by an external studio, which, however, did not fulfill its mission and the creators of the original game took over the baton.
All the changes that the upcoming patch will bring have been discussed during a special stream. Below you can find a recording of the event, where you can learn even more details about the update: