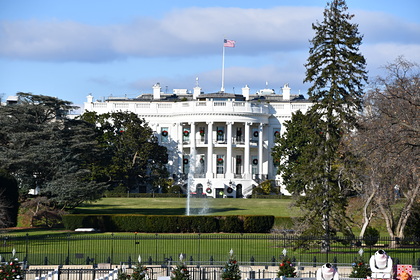 White House: China's imitation attacks on Taiwan aimed at changing the status quo
Beijing's actions in the Taiwan Strait are escalating, writes Reuters referring to a White House official.
Washington commented on the statement by the Taiwan Ministry of Defense that the Chinese military is practicing to simulate attacks on the island. According to the American side, Beijing's actions are aimed at changing the status quo, increasing tension and the risk of miscalculation. "They are provocative, irresponsible," commented in the United States statements about the rehearsal of the seizure of Taiwan in China.
The White House reminded that the United States is seeking peace and stability on both sides of the Taiwan Strait.
Earlier, Chinese Ambassador to the United States Qin Gang urged Washington to correct the consequences of the visit of Speaker of the House of Representatives Nancy Pelosi to Taiwan. The Chinese embassy noted that the American side should refrain from actions that could lead to a further escalation of tension in the Taiwan Strait, just like in relations between China and the United States.