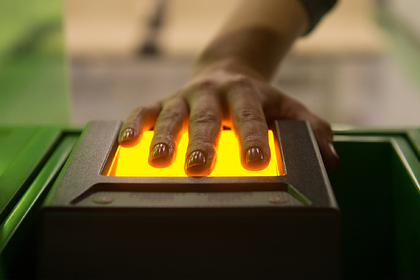 Founder of ExpertVis Pevzner: France, Italy and Greece give Schengen easier than other countries
The founder of the ExpertVis visa center, Yuri Pevzner, in an interview with Lenta.ru, called France, Italy and Greece the easiest countries for Russians to obtain a Schengen visa.
"France, Italy and Greece are also difficult, but of all the evils, let's say, these are the least. They issue visas much harder than it was before the special military operation, but in any case easier than other countries," Pevzner said.
How to travel in Europe?
The founder of the visa center also told the easiest way to get to Europe. "Now you can travel to Europe through Belarus, through Turkey, through the United Arab Emirates or, for example, through Kyrgyzstan. But, from my point of view, the easiest option is through Belarus," he added.
"There are 600 kilometers from Moscow to Minsk: you can get there by car, you can go by train, you can go by plane. The plane will take an hour. From Minsk to Vilnius 180 kilometers. It is better to travel by bus, because they pass the border faster than private cars. And from Vilnius you can already go all over Europe, all over the world," Pevzner said.
At the same time, Yuri Pevzner reminded that the border guards may not let people through the border, because they always have the last word. However, it is impossible to say that such cases have become more frequent, he said.
If you have a Schengen visa, then they pass quietly
Yuri Pevznervisa center founder
"It is clear that there should be a Schengen visa. If a person without a Schengen visa tries to enter the territory of Lithuania, they will not be allowed to enter 100 percent, "concluded the founder of the visa center.
Earlier, Vice-President of the Russian Union of Travel Industry (PCT) Yuri Barzykin said that Turkey remains the most popular country for tourism among Russians. He also noted the UAE and Southeast Asia (Thailand, Vietnam).