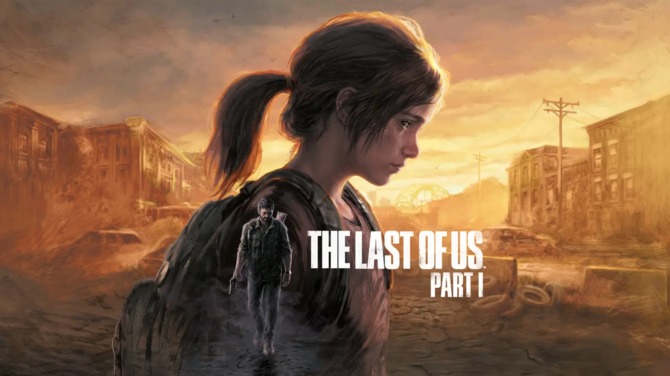 In just over a month, The Last of Us: Part I will debut, a remake of the title originally debuting on PlayStation 3 in 2013. Later, the production was also remastered on PS4, but according to Naughty Dog – only the upcoming remake will be the "definitive way" to complete the game. Recently, some unofficial information about the production has appeared, but now the studio has finally published more material presenting the game.
Naughty Dog studio presented the first gameplay fragments of The Last of Us: Part I. As previously suggested, the remake primarily has a redesigned visual layer (along with animations), improved audio and much more gameplay customization options. The mechanics themselves, however, will remain at a similar level as in the original.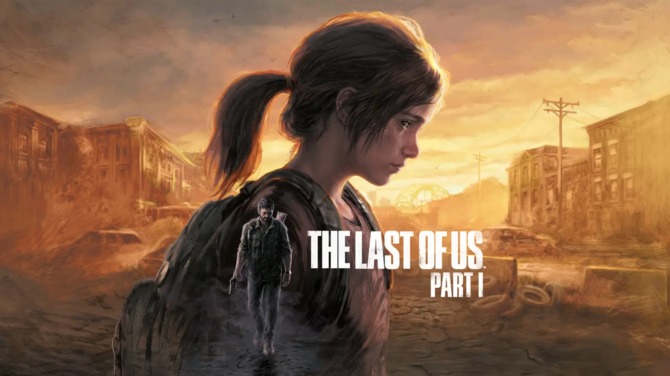 The Last of Us: Part II Review – A PlayStation 4 Masterpiece
Naughty Dog has confirmed that The Last of Us: Part I for PlayStation 5 will be offered with two picture modes. The first is native 4K resolution at 30fps. The second mode is dynamic resolution, scaled up to 4K and maintaining 60 FPS. Reports from a few days ago suggested that on TVs with HDMI 2.1 and a 120 Hz refresh rate, the quality mode will be offered not at 30 FPS, but 40 FPS. However, Naughty Dog did not confirm this information. We would like to remind you that the title will be released on September 2 on PS5, and in the future also on PC.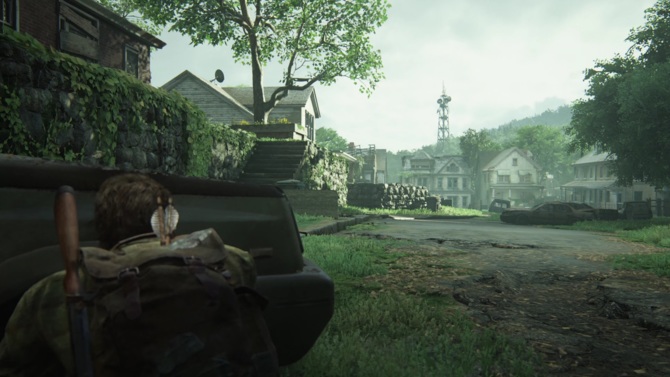 The Last of Us: Part I officially presented. The game is aimed at Sony PlayStation 5 and PCs
As for the changes in the game, the developers confirmed that they focused primarily on rebuilding the audio-visual layer. The game world will now be visually similar to what we got on The Last of Us: Part II. Animations have been rebuilt, pre-rendered movies have been replaced by real-time movies. The audio layer has also been improved by adding support for 3D audio. The DualSense pad was also fully used, and over 60 options for personalizing the gameplay were implemented, following the pattern of two. Naughty Dog also confirmed that it did not want to change the core of the game itself, so the mechanics will remain at the same level as the original version. There will also be no new hiding in grass mechanics, which was present in The Last of Us: Part II.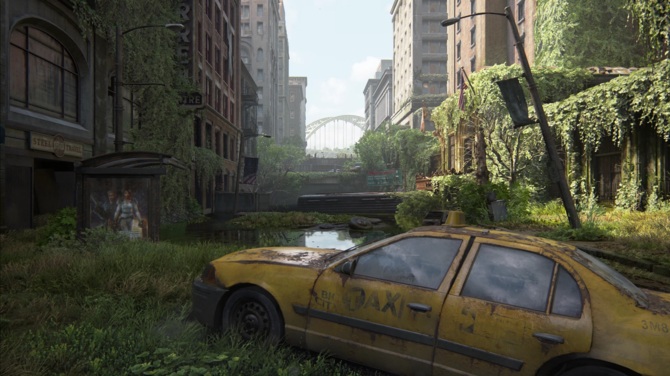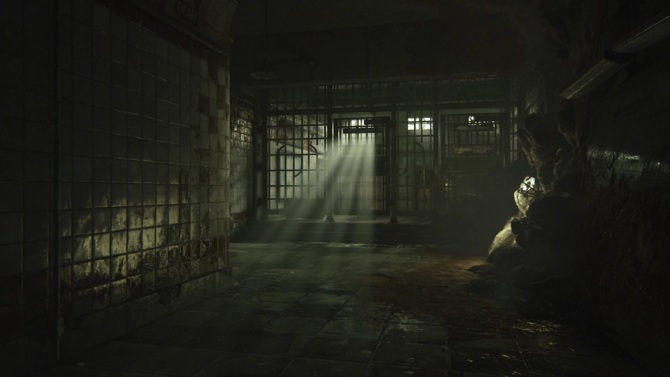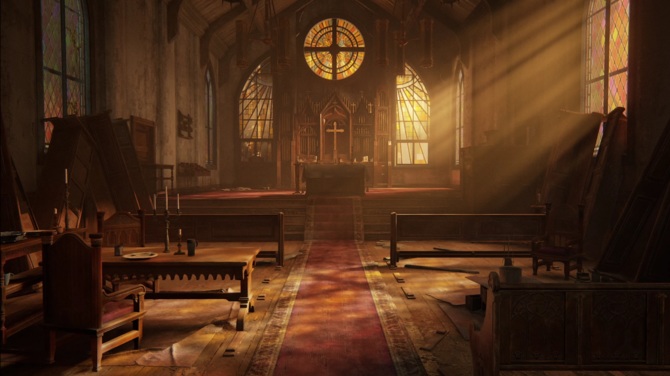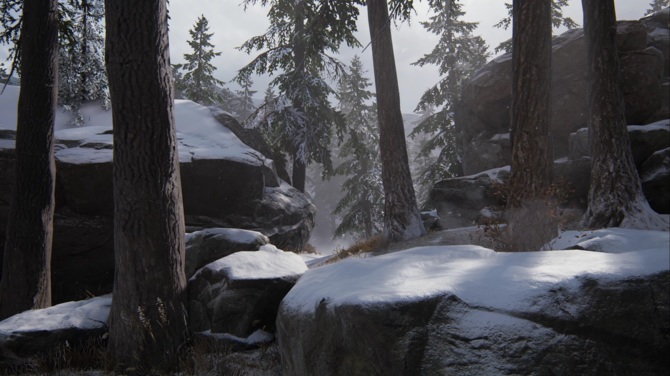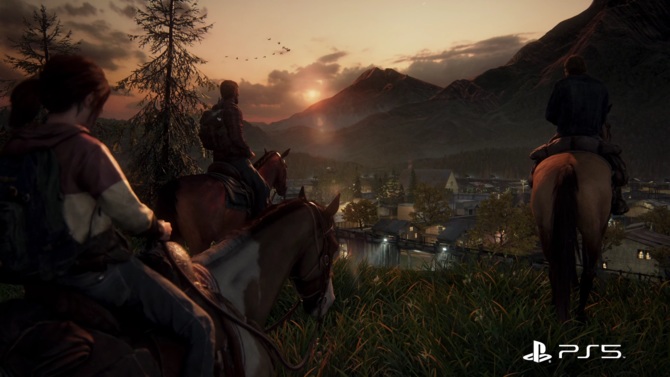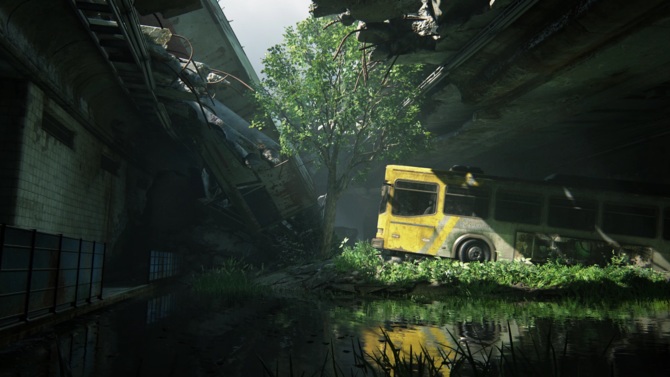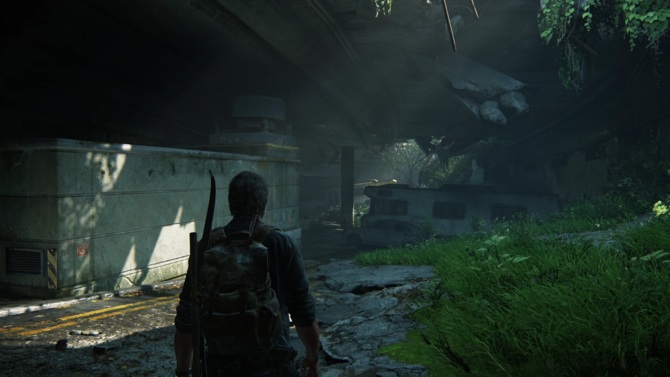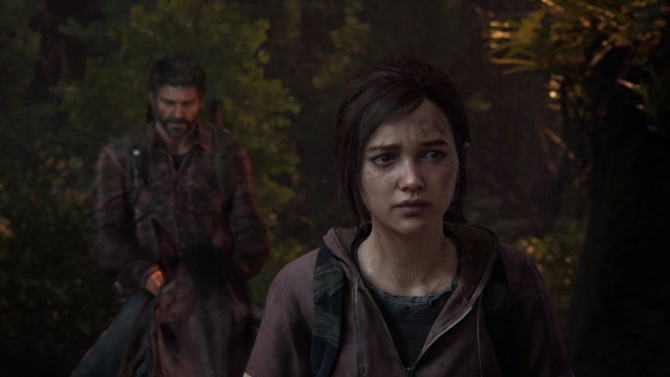 Source: Sony
.