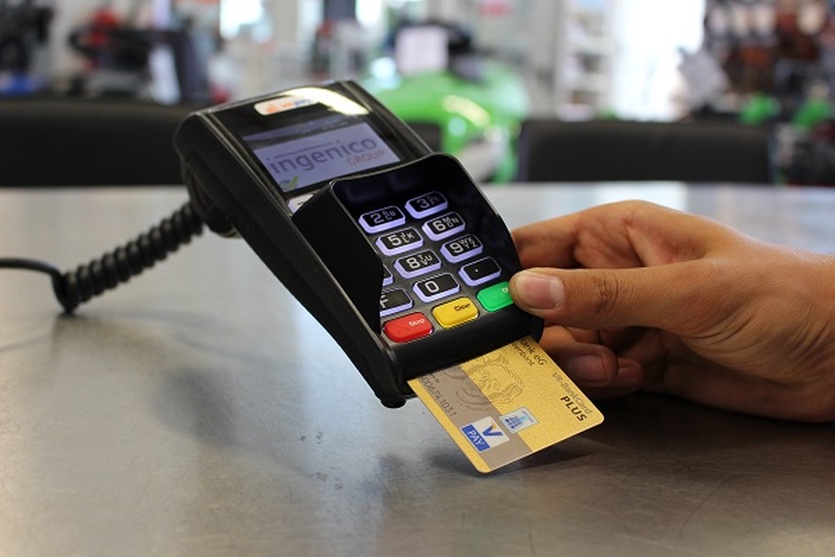 Three sources told RBC that one of the largest manufacturers of terminals for receiving cards, Ingenico, is considering leaving Russia in March 2023. Two more sources also confirmed the information, but they do not know anything about the timing.
The company conducts all negotiations with banks unofficially. By data Bank of Russia, in 2022, more than 4 million POS-terminals were installed in the country. At the beginning of 2018, Ingenico stated that it had produced 1.5 million devices in Russia.
Insiders say that Ingenico devices occupy the main share in the network of POS terminals of Sberbank, VTB and Promsvyazbank. The first two banks did not respond to RBC's request, and the PSB said that they had been looking for alternative terminal suppliers since last year.
[РБК]


To bookmarks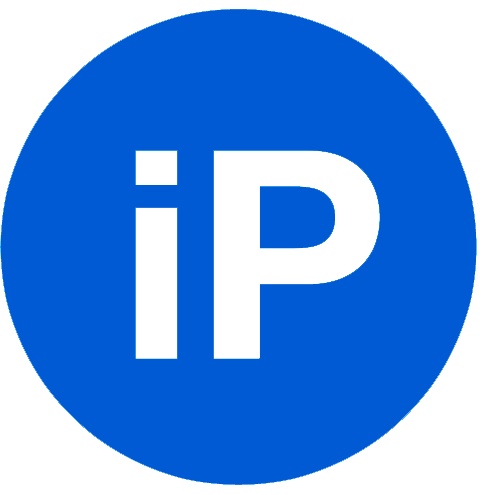 iPhones.ru
Negotiations are still ongoing informally.


Before

←


Russia may launch production of routers with Wi-Fi 6 by the end of 2024