Age of Empires 4 has already received several updates and minor content additions. In fact, so often that we have already checked twice to see what the situation is – first in May 2022 and then again in November last year.
The first paid addon is coming soon
Almost a year after our inspection visits and around two years after the release of the basic game will be on November 14th with Age of Empires IV: The Sultans Ascend the first paid DLC appears, as Microsoft has now announced. The software giant is calling on Steam The price for this is around 15 euros.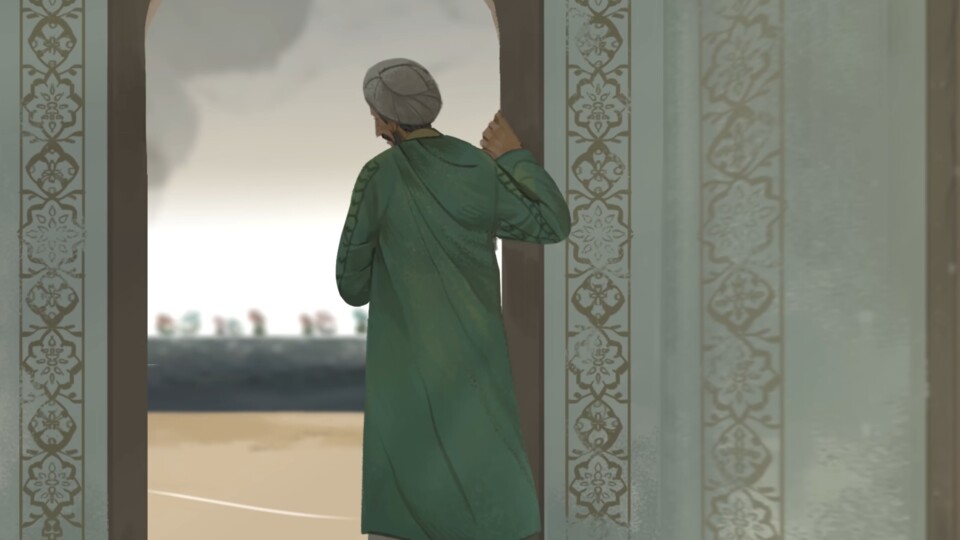 0:57



Age of Empires IV: The Sultans Ascend shows its new factions in the trailer
A few weeks ago, based on the initial bits of information, we had already drawn our first conclusions based on the images shown, most of which turned out to be true, as has now been shown, for example, by the trailer above.
What's in the first paid DLC?
Age of Empires IV: The Sultans Ascend focuses thematically on the Middle East and the conflicts between Western European and Oriental armies during the Crusades in the High Middle Ages. In addition, sea battles will be fought for the first time during an Age of Empires IV campaign.
8 new campaign missions
2 new civilizations

Japan

Samurai and special shinobi units for espionage and assassination

Byzantium, the successor to the Eastern Roman Empire

Aqueducts and cisterns, a new resource and mercenaries
4 new variants of existing civilizations (new heroes, units and strategies), for

the Abbasid dynasty
the Chinese
the French
the Holy Roman Empire

10 new maps
2 new biomes
New unlockable rewards
What is the plot about?
The player takes on the role of the Muslim resistance against the Crusader invasion and follows the history of well-known Muslim leaders.
The story begins with the First Crusade at the end of the 11th century, after which the Crusaders control most of the Holy Land.
Who are the enemies? In the campaign, the Muslim armies encounter the Order of the Knights Templar, the Order of St. John, the Teutons and their old enemies, the Mongols.
And? Are you looking forward to the first real add-on for Age of Empires 4 or have you already put the title aside in favor of other games? Does the latest series spin-off on your computer have a real chance against the completely modernized version of the second part? Feel free to write us your thoughts, hopes for the expansion and opinion on the current appearance of the series in the comments!