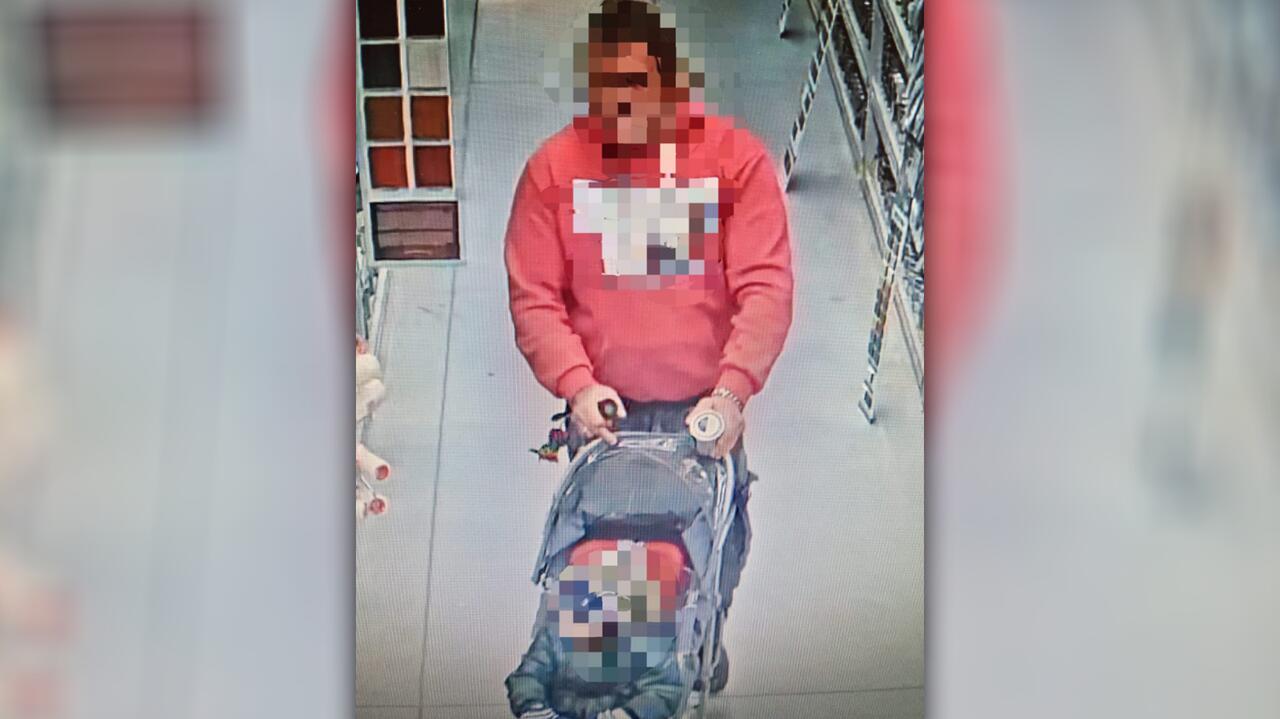 A 46-year-old resident of Jawor in Lower Silesia invented an unusual way to steal. The man took the child to the DIY store and packed the loot into the trolley. Surveillance cameras recorded him. After the arrest, he returned the loot, paid for some of it and apologized to the store staff.
Last week, the staff of one of the DIY stores in Jawor realized that goods worth over PLN 1,200 had disappeared from the store. The case was reported to the police.
The first step was to carefully follow the monitoring records. It didn't take long to search. Cameras recorded the perpetrator.
Trolley loot
– The recorded material shows how a man enters a store with a pram, in which there was a minor child. At the electronics stand, he removed two batteries from the rack, then put the loot in the trolley and, as if nothing had happened, left the store without paying for the goods – informs Ewa Kluczyńska, spokeswoman for the police in Jawor.
– This was not the first theft of this type by "thief dad". Three days earlier, in the same way, a man stole two batteries of the same brand and a can of paint – adds Kluczyńska.
He returned, he paid, he apologized
Knowing the image of the criminal perpetrators from Jawor, they had no major problems to track down the man. A 46-year-old resident of the city was arrested and charged with theft.
Police recovered three batteries, which were returned for sale. One of the stolen batteries was damaged by the man and the paint was used in renovation works. The 46-year-old eventually paid for a can of paint and one battery. He also apologized to the store staff.
Main photo source: Jawor police