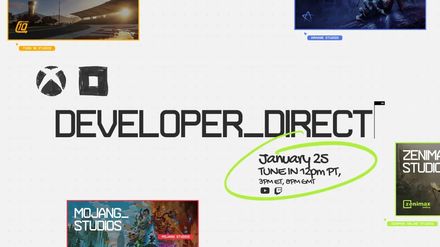 At 21:00 tonight, Microsoft will hold an Xbox Developer Direct presentation. During this stunt they will show off some more from upcoming games like Forza Motorsport, Redfall, Minecraft Legends and new stuff for The Elder Scrolls Online.
Leaks suggest that they will also showcase the next game from The Evil Within developer Tango Gameworks.
If you want to follow this directly, you will be able to do so above or via Twitch.
twitch.tv
Games, Microsoft,
xbox,

Microsoft will soon show off new games
More from Redfall and Forza Motorsport

40.5°