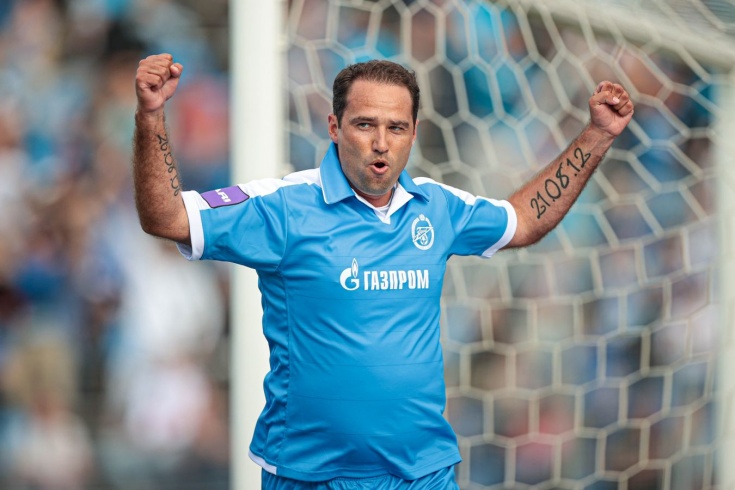 Shirokov: "Zenith" is a favorite, but "Akhmat" in a home match can ruffle nerves
Former Zenit midfielder Roman Shirokov believes that Akhmat can give battle to the St. Petersburg team in the home match of the 4th round of the Russian Premier League (RPL).
Akhmat – Zenit is a very interesting match. Akhmat always gives battle to the favorites. It's hard for Zenit to play away matches. In Grozny, there is no kind of support, but ordinary home support. Of course, Zenit is the favorite.
It all depends on the "Zenith": how they tune in. With all this, Akhmat can compete. In a home match, it can definitely get on your nerves, "Shirokov said in an interview with the correspondent of the Championship, Yegor Kabak.
The match "Akhmat" – "Zenith" will be served by a team of referees headed by Sergey Ivanov from Rostov-on-Don. Varanzo Petrosyan (Rostov-on-Don) and Konstantin Shalamberidze (Moscow) will help him. Reserve referee – Maxim Perezva (Ramenskoye). Anatoly Zhabchenko (Krasnodar) has been appointed VAR arbitrator, and his assistant is Ekaterina Kurochkina (Malakhovka).
11 of the coolest young players in the RPL. Video:

"Amazing result!" How Zenit got eight goals from Beskov's team