Smartphones AYYA T1 of the domestic company SmartEcoSystem since October 2021 have sold less than a thousand copies. This is reported by Vedomosti, citing its own sources.
Devices are in extremely low demand. Since the start of sales in retail networks, only 905 devices have been purchased – this is 18% of the total supply from Chinese factories where AYYA T1 is being assembled.
The smartphone is distinguished by the function of hardware shutdown of the camera and microphone to increase privacy, for which it received the unofficial name "trustphone". On the side of the device is a special switch and LED indicator. However, this feature did not attract the attention of ordinary consumers, who preferred cheaper and more functional models from Chinese brands.
In October 2021, AYYA T1 was sold at a price of 19 thousand rubles, and in March 2023, the cost of the device was significantly reduced. In M.Video-Eldorado, a smartphone can be purchased for 7.5 thousand rubles, Ozon offers to buy devices for 12 thousand rubles, and Yandex.Market for 13.4 thousand rubles.
At the start, about 5,000 AYYA T1 smartphones were brought to Russia, one of Vedomosti's sources notes. A representative of SmartEcoSystems, in an interview with the newspaper, did not disclose the exact figures for sales and deliveries, but said that "the price reduction is due to special promotions, as well as the company's desire to provide access to security technologies to a wide range of users."
According to another interlocutor, in order to recoup the cost of producing a smartphone, it must be sold for at least 11 thousand rubles.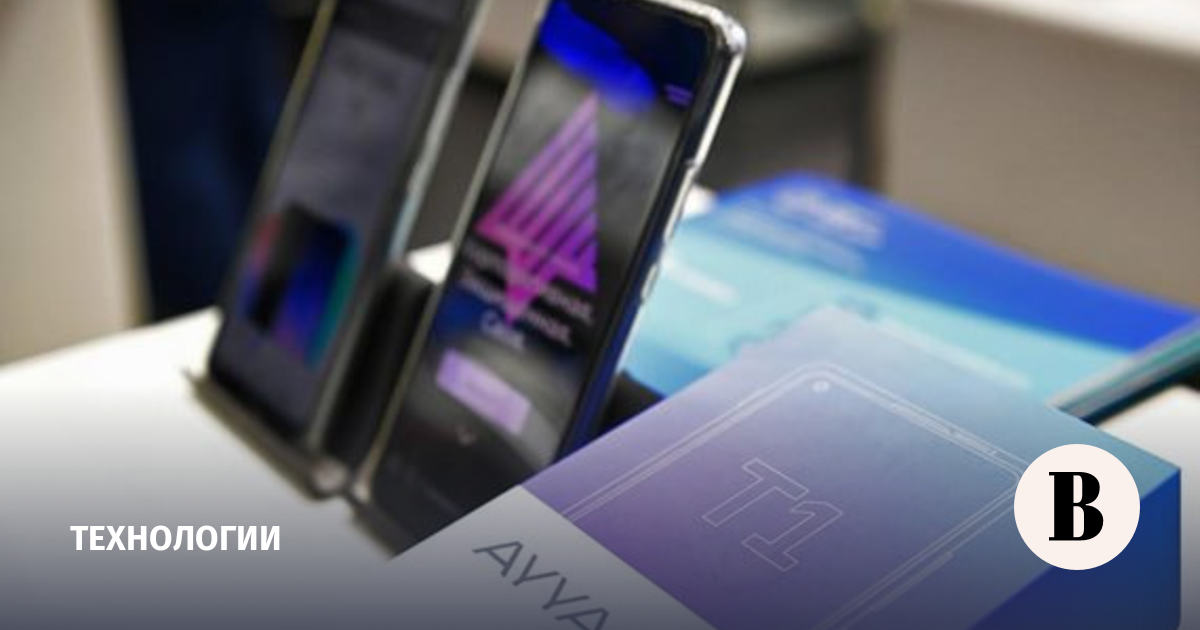 ---
More on the topic: