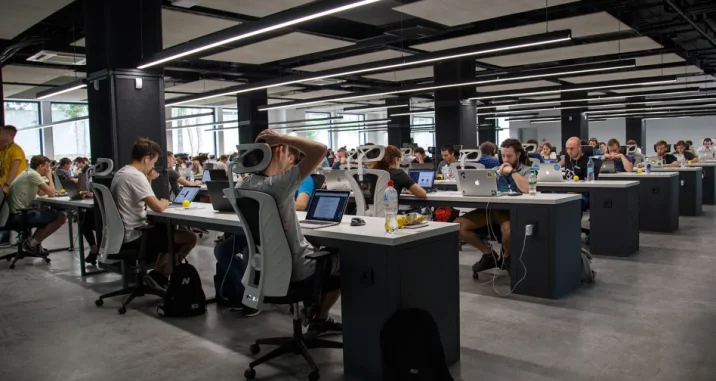 Three times more than those who work with games today.
The Swedish gaming industry is doing well, but a lot of people will be needed for the rate of growth to continue. At least 25,000 new developers will be needed within ten years, according to a report from the Computer Games industry.
"Weighing into the gaming industry" is the name of the report, and it addresses topics such as the lack of skilled labor, the state of the industry now and what is needed to cover future needs. Which will therefore be substantial.
Already today, more than twice as many would need to be educated to work in the industry. In 2021, 616 people completed gaming training, while 1,348 people were newly hired. Currently, it is estimated that 30-50 percent of those who work with games come from another country. Of those admitted to a "higher gaming education" last autumn, 27 percent were women, and the report calls for measures to attract more women to the educations. In 2021, 22 percent of those working with games were estimated to have been women.
The report gives a couple of suggestions on how the future need for more trained game developers should be solved. There is a demand for more education places (the university of applied sciences is highlighted), work permits should be issued faster and have better rules, more research and that more people get the opportunity to learn how to develop games.
Full report can be downloaded from the Computer Games industry.