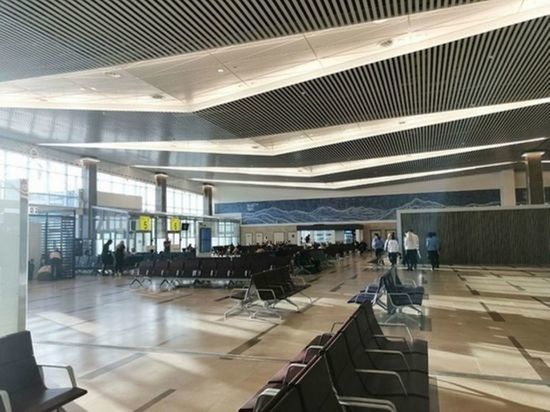 The authorities of the Krasnoyarsk Territory sold the shares of the Krasnoyarsk airport. The value of the shares amounted to 476.2 million rubles.
The regional authorities sold a 15% stake in ERA Group, which owns Krasnoyarsk airports. The shares were bought by KrasInvest, which had a 51% stake in the airport.
The information was confirmed to media journalists in the Ministry of Transport of the Territory. The media reported that 15% of the shares valued 453.6 million, the total amount was 476.2 million. The new owner will spend this money on the development of the airport's infrastructure.
Earlier it was planned that the blocking stake in Era Group would remain at the edge.
It was also reported that the State Duma found a way to solve the problem of tourist accessibility of the Krasnoyarsk Territory, in particular, to rent cars at airports.