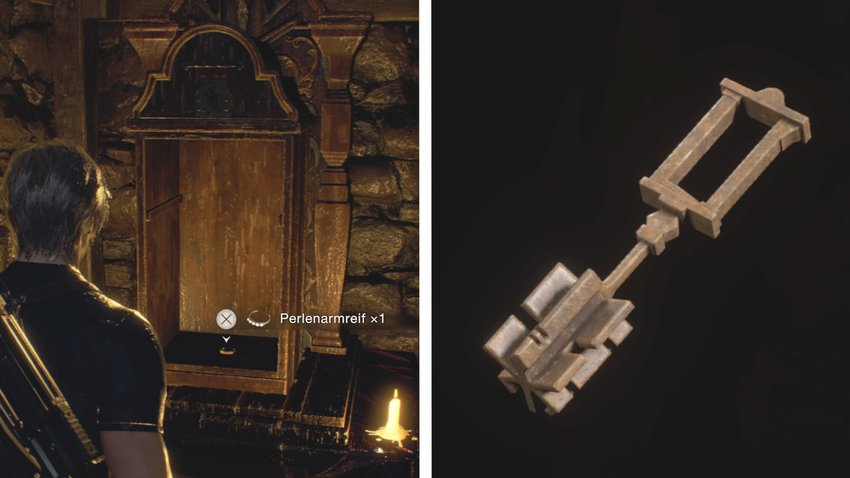 ---
In Resident Evil 4 Remake you will find wayshrines early on that you cannot open at first. You need the old wayshrine key. You can find out where you can find this to open all wayshrines here.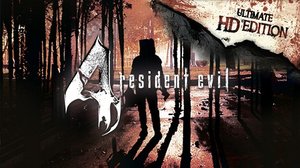 Version:1.1.0
Languages:Deutsch
Release:28.02.2014
Platforms:Windows XP, Windows Vista, Windows 7, Windows 8, Nintendo Wii
Open wayshrines
You can discover the first wayshrine early in Chapter 1 on the farm. But you can't open it at this point, you have to ignore it for now. As the game progresses, you will also discover wayshrines that you cannot open at first.
You must first continue following the story until you reach Chapter 4 in order to be able to open the wayshrine. This is where you can find the old wayshrine key.
Find Old Wayshrine Key
At the beginning of chapter 4 your path leads you from the boat shed to the cave of paintings. As soon as you leave it again and come to the dock by boat, you can discover a wayshrine with a casket on the right beforehand. Inside you will find the old wayshrine key.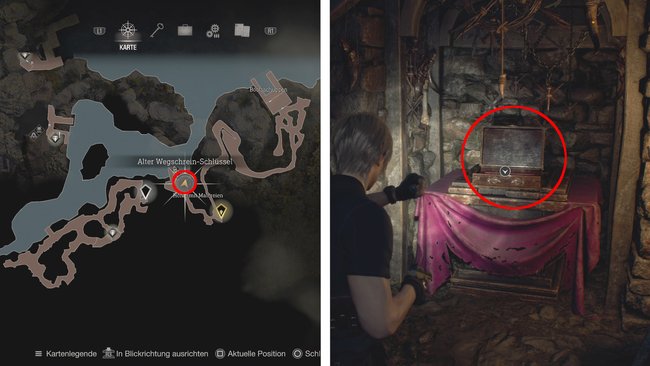 You can now use this key to open all wayshrines in the village. You don't have to find a new key for each wayshrine like you do with locked drawers. The wayshrine key opens all shrines.
Locations of all 5 wayshrines
So that you don't miss a wayshrine, we'll list their locations below. By the way, once you've opened all of them, you can sell the Wayshrine Key like other treasures. This will also tell you that it has no further use when it appears on the sales screen.
Don't want to miss any more news about technology, games and pop culture? No current tests and guides? Then follow us
Facebook
or Twitter.