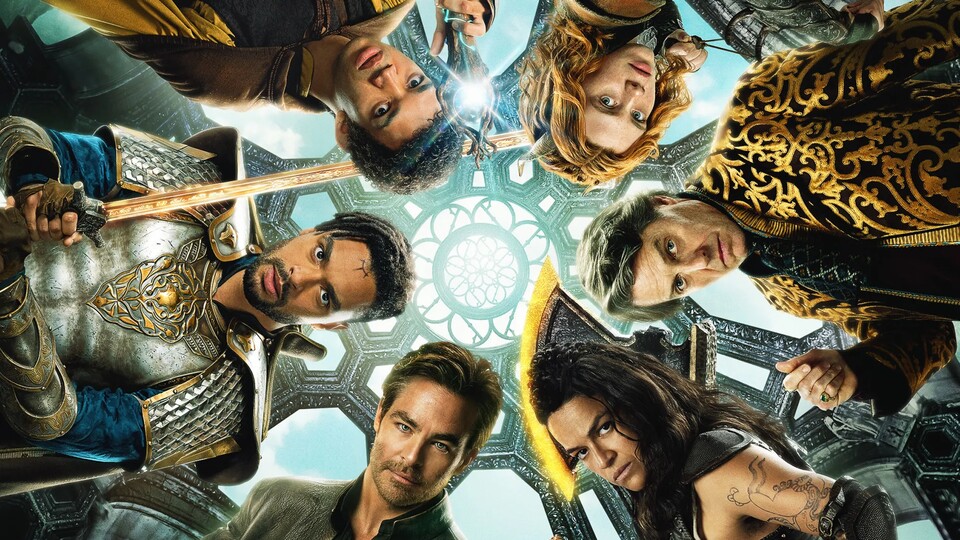 Dungeons & Dragons: Honor Among Thieves was (unfortunately) not a success at the box office. Image source: Paramount

RPG fans and maybe even Baldur's Gate lovers got 2023 a really successful film adaptation of Dungeons & Dragons served up. But despite positive feedback from critics and fans (at Rotten Tomatoes For example, the film is over 90 percent) Honor among thieves flopped at the box office.

With a budget of $150 million, Dungeons & Dragons only managed to gross $200 million worldwide (via Box Office Mojo) – and probably even made a loss for the film studio Paramount. A rule of thumb says: In order for a film not to end up in the red, it has to gross at least twice its budget at the box office.
At least the star believes in D&D2
The chances for a Dungeons & Dragons 2 are accordingly poor. But maybe fans don't have to give up hope. Because Chris Pine – the actor playing the bard Edgin Darvis – in an interview with GamesRadar According to this, a sequel could actually be coming. At least he is confident about this and wants to Rumors to have heard a D&D2.
Of course, this is far from an official confirmation and fans definitely shouldn't get excited too soon. In July 2023, Paramount boss Brian Robbins did not rule out that Dungeons & Dragons 2 could come – but only under a very specific condition: the sequel would have to be cheaper than the previous part.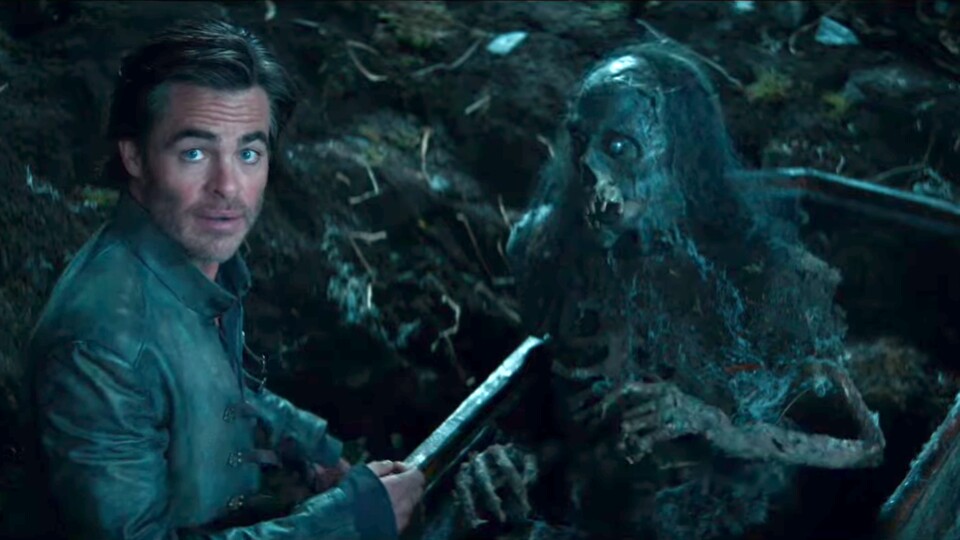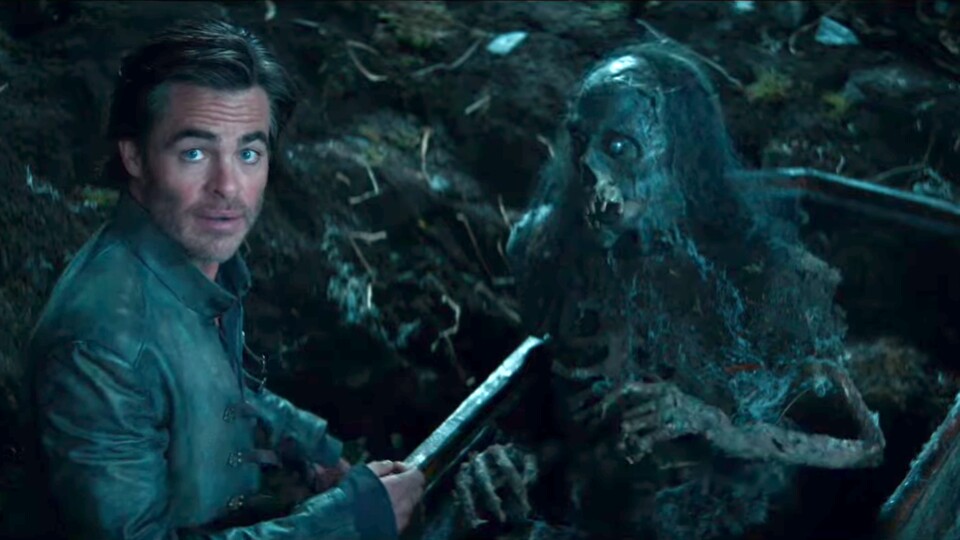 1:48



Dungeons & Dragons: Final trailer shows how to thoroughly screw up a necromancy
Since Dungeons & Dragons disappointed at the box office, but turned out to be a small hit in home theaters, Paramount is likely to think more about a potential sequel. And we are sure: If a second D&D film actually comes out, it wouldn't just be exciting for Steffi!
It is currently unknown whether directors John Francis Daley and Jonathan Goldstein will return. At least Chris Pine would be available for a Dungeons & Dragons 2: When asked whether he would appear in another film as Edgin, the actor answered promptly In any case.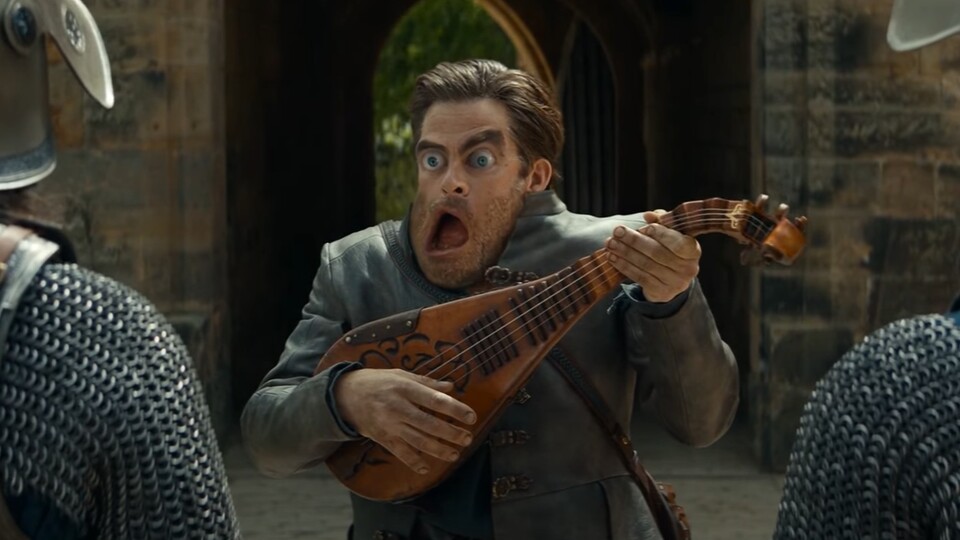 Chris Pine would definitely be available for a new serenade in the role of Edgin. Image source: Paramount
Is there another D&D series coming? By the way, 2021 was via The Hollywood Reporter announced that Derek Kolstad (John Wick, Nobody) is working on a live-action series in the D&D universe. But things have now become suspiciously quiet about the project and it is impossible to say whether it will still happen.
But at least one thing is certain: The D&D animated series The Legend of Vox Machina officially continues, including the Critical Role campaign The Mighty No an Amazon adaptation is being donated.