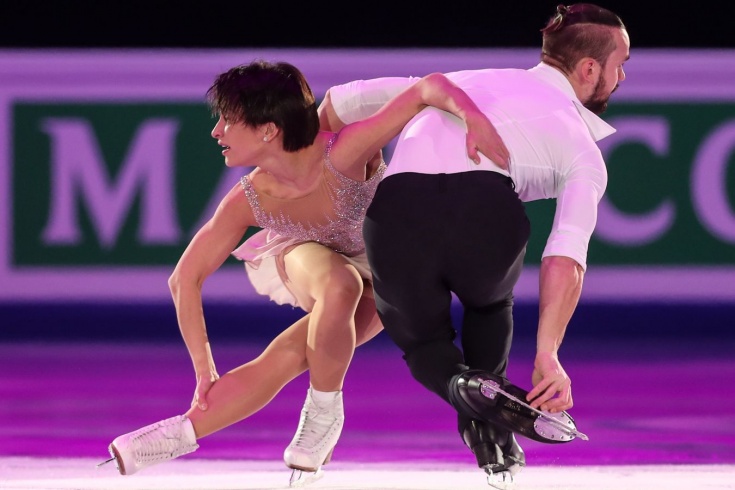 Olympic champion Ksenia Stolbova will soon become a mother for the first time
Olympic champion 2014 in the team Russian figure skater Ksenia Stolbova She announced that she would soon become a mother. The 30-year-old athlete posted a photo on her social network page in late pregnancy.
The figure skater, dressed in a black swimsuit, proudly displays a significantly rounded belly. The shoulders of the athlete are covered with a fluffy cardigan.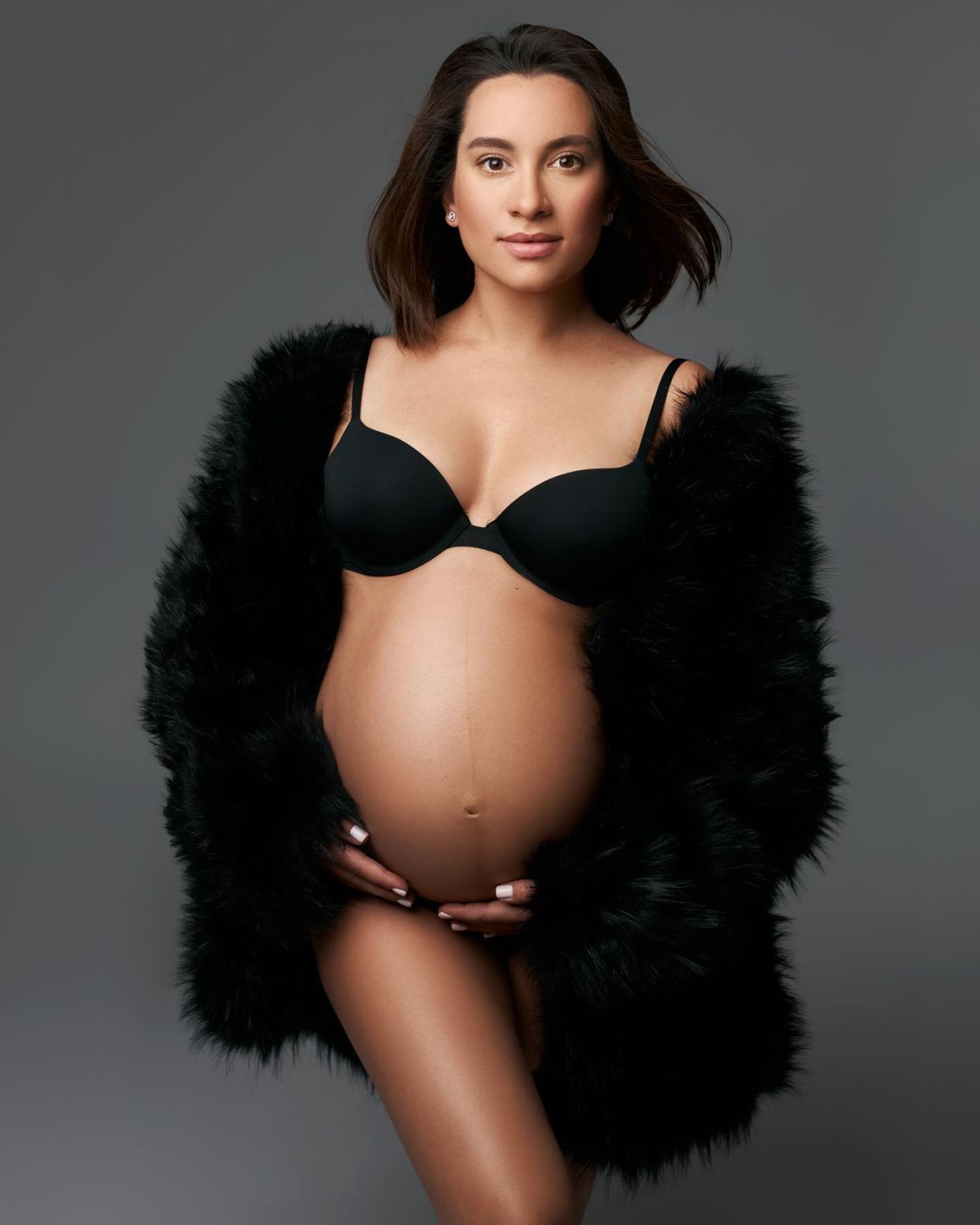 Photo: Personal archive of Ksenia Stolbova
Stolbova performed in a sports pair with Fedor Klimov. At the Games in Sochi, the skaters won gold in the team and silver in the individual tournament. Also, Stolbova and Klimov are three-time champions of Russia (2014, 2015, 2017), silver medalists of the 2014 World Championship, and multiple winners of European championships. The IOC did not allow the skaters to the 2018 Games, after which the couple broke up. Andrey Novoselov became Ksenia's new partner, but after one joint season, Stolbova ended her career.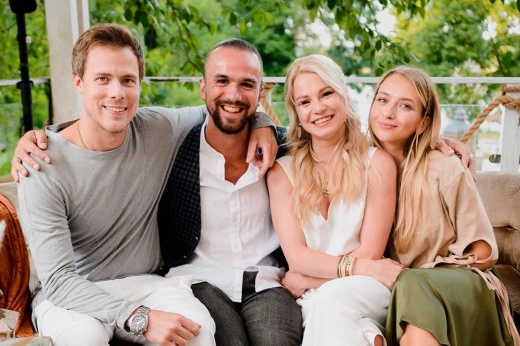 Wedding fever in a figure! Who is already married, and who is just going to?