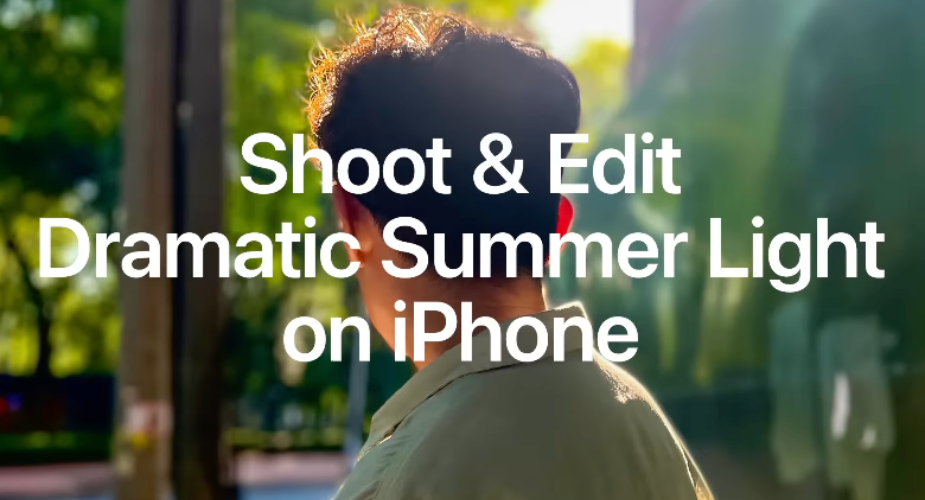 A video showing the capabilities of this year's iPhone Pro series cameras has appeared on the Apple YouTube channel. It comes from the Creative Projects series.
The almost 7-minute long ad presents numerous tips on how to use the phone to take the best photos and recordings of broadly understood shadows.
Eddy Chen presented his hints on this topic. They concern, among others, contrast, portrait mode, exposure or night mode.
As part of the session Today at Apple in company showrooms around the world you can take part in various free training courses. Apple offers thousands of workshops all year round. You can find them on special website of the company.