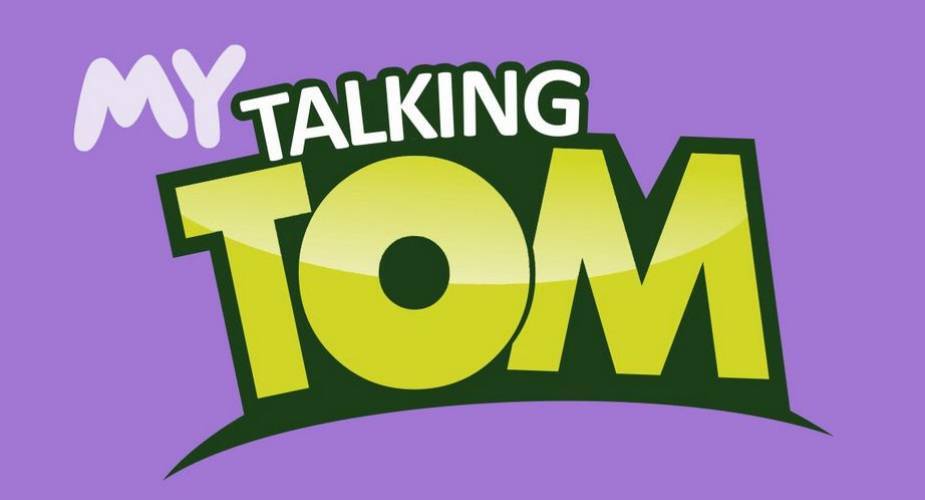 Apple has been publishing more and more older productions in Apple Arcade for some time, which were once quite popular in the App Store. Next week, another such title will debut in the catalog of this service – My Talking Tom.
In My Talking Tom, the player's task is to take care of the title talking cat. In addition to taking care of his basic needs, we can also take him on trips and take part in various types of mini-games, thanks to which we will gain funds to buy items that allow us to change the appearance of our ward and his environment. The original version of My Talking Tom hit the App Store in 2013 and quickly gained immense popularity, especially among younger users, mainly due to its distinctive feature of Tom repeating the words into the microphone. The version that will go to Apple Arcade will differ from the original mainly due to the lack of advertising and micropayments.
My Talking Tom will debut on Apple Arcade on Friday, August 12. It will be available on iOS and iPadOS platforms.