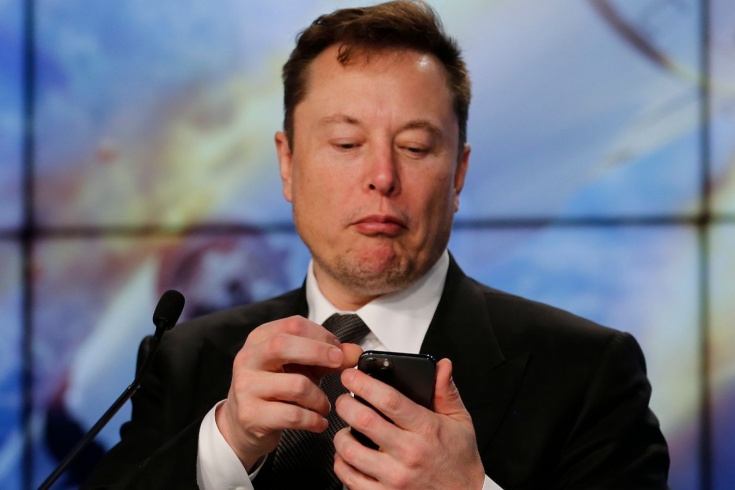 Musk offered Biden to release drug convicts in the US amid the Greiner case
Head of SpaceX Elon Musk offered to release drug convicts in the United States against the backdrop of the situation around the basketball player Brittney Griner.
"If the president is working so hard to get someone out of Russia for drugs, why don't we release people in America who are incarcerated for the same reasons?" Musk said on YouTube's Full Send Podcast.
Recall that the Khimki Court of the Moscow Region sentenced the athlete to nine years in prison and a fine of 1 million rubles.
In February 2022, American basketball player Brittney Griner was detained at Sheremetyevo Airport. The sportswoman was found to have cartridges with liquid for smoking, which also contained hash oil.
Brittney is a two-time Olympian in basketball with Team USA. In the final match of the Tokyo Olympics with the Japanese national team, Griner achieved a unique achievement – Brittney became the most productive in the final meetings of the women's Olympic tournaments.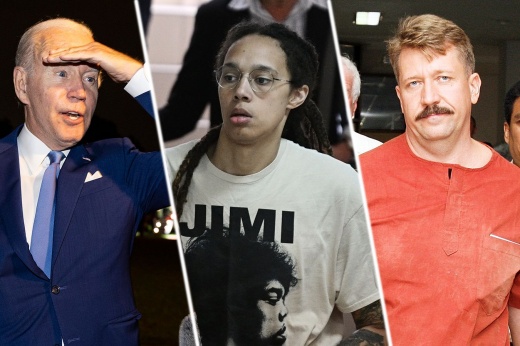 Exchange between the US and Russia. America has begun to act, but it is too early to rejoice at Greiner