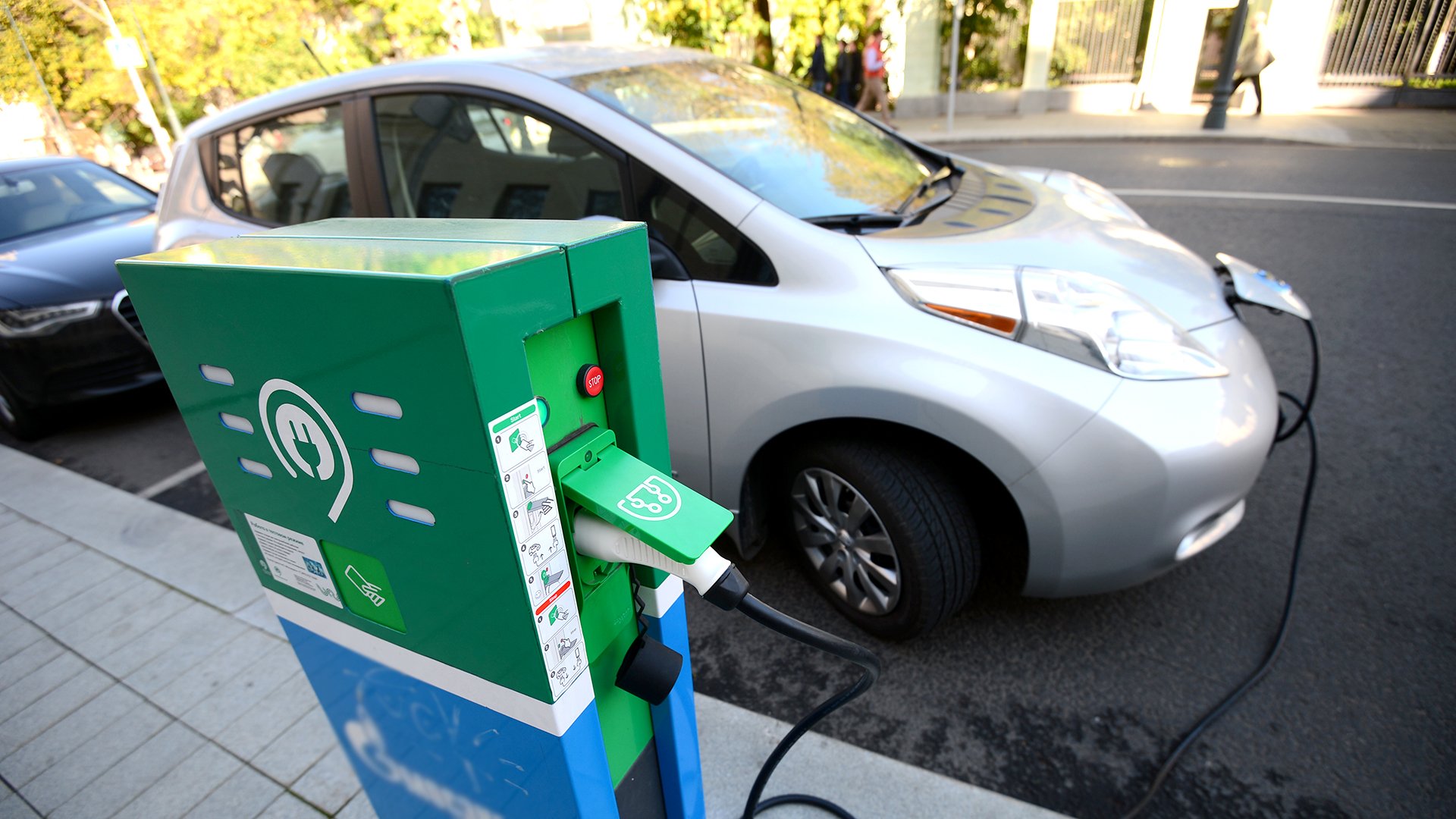 Moscow Mayor Sergei Sobyanin ordered to allocate 130 million rubles for the installation of chargers for electric cars in 2022. This money will be enough to install 50 charging points in different parts of the city.
The charging power will be 50 kW. The city has already launched a program to install 200 such chargers, and the said 130 million will be spent on an additional fifty charges. It is reported that by 2023 there will be 600 points in the Moscow city electric car charging network.
All electric stations will be integrated into the Moscow Transport application. There it will be possible to book charging stations and build a route to them. Comfortable.
At the beginning of this summer, Deputy Prime Minister of the Russian Federation Alexander Novak announced that by 2024 there will be 11,000 electric filling stations in Russia:
While this is hard to believe. Especially when you look at the government's initiatives. For example, from 2022, electric cars will be subject to an import duty of 15%. The government agreed to subsidize the purchase of electric cars, but there is one condition: these cars must be produced in Russia.
Now there are no projects that would start road tests, and it is unprofitable for foreign companies to localize production in Russia. Taking this into account, it is not very clear which cars the government will subsidize the purchase of.